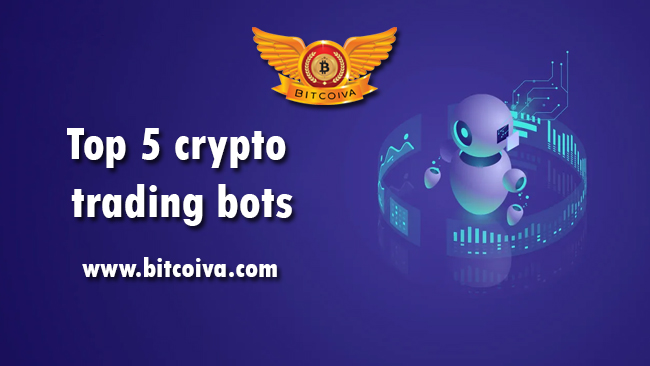 What Exactly are Cryptocurrency Trading Bots?
Crypto trading bots are automated systems that assist you as a crypto trader with trading and transaction execution utilising technical indicators. You can programme your crypto trading bot to place trade orders on your behalf based on your preferences.
For example, you can instruct your bot to purchase a coin at $15 and then repurchase it if the price drops to $12. You'll find a variety of account choices and supported coins depending on whatever bot service you choose.
Trading bots are a contentious aspect of the cryptocurrency market. Some believe it should not be permitted, while others argue that it has some advantages. Anyway, here are a few of its applications.
Bots help to automate trading so that traders may devote their time to research, job, business, or whatever else they choose.
Investors use them to profit from the crypto market, which is open 24 hours a day, seven days a week.
Bots react to the market faster than humans, giving them a huge advantage over manual trading.
A bot known as an arbitrage bot takes advantage of price differences between crypto exchange India.
What Makes Trading Bots Tick?
While some investors still discuss whether or no trading bots permit in the bitcoin realm, some traders have already begun to use them. In terms of software and hardware, each bot has its own set of requirements. While some bots are free to use, some require a large subscription cost to use.
Traders will typically download a code from a bot's developer after discovering a bot that will be valuable to them. Following the instructions, the trader will now set up their bot on the exchange of their choice.
Even while bots can assist traders, you must still select when to purchase or sell. A crypto trading bot is not a way to get rich quick. It's not a gadget that guarantees you'll win every deal after you obtain it. To be a great success in your trades, you must still be involved . And put your time, effort, and expertise required.
Coinrule
Coinrule is one of the most popular bots since it contains the most pre-programmed trading techniques. It allows users to personalise their investments with over 150 trading templates that are executed automatically when market conditions satisfy predefined criteria. Coinrule adds new templates to its platform on a regular basis, ranging from long-term holding tactics to stop-loss settings to accumulation. The number of templates available on both free and paid subscriptions vary depending on the plan you choose. Advanced charting options, limitless template usage, and even one-on-one trading tutorials and training are included in the subscription package, while the free plan includes 7 gratis template methods.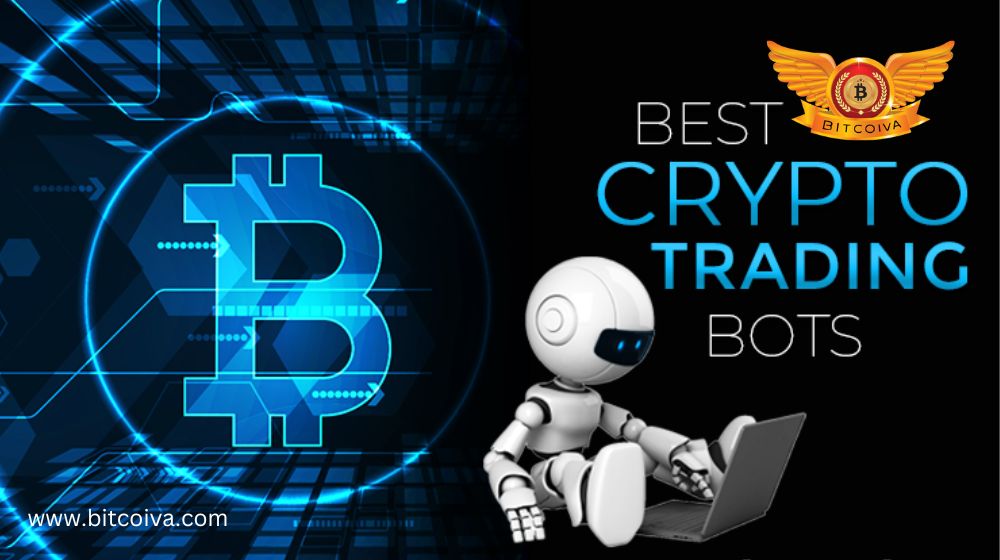 WunderTrading
WunderTrading is a cryptocurrency automation software that includes mirror trading and portfolio management features. TradingView PineScript allows users to construct fully autonomous crypto currency trading India bots, make passive cryptocurrency income by watching extremely talented traders, or trade manually using the sophisticated Trading Terminal.
WunderTrading stands out from the competition with its broad range of trading features. On the WunderTrading platform, you may use the Trailing-stop and even Swing-trade features. Advanced trading tools like Stop-loss and Take-profit can also help you improve your trading strategy. The TradingView integration allows you to add a variety of trading algorithms and technical indicators to your bots. DCA and Spread techniques develop using their built-in Terminals.
From a single dashboard, WunderTrading allows you to manage several exchange accounts. You'll be able to duplicate trades across all accounts with a single click after adding your exchange accounts via API. Traders may keep track of winnings and trade more successfully using the platform's extensive statistics, which are calculated and shown on the Dashboard.
Bitsgap
Bitsgap is one of the best bitcoin trading bots available, allowing you to easily manage your crypto assets and establish a bot strategy with only a few clicks.
This tool can examine up to 10,000 cryptocurrency pairs and identify the most promising coins. Bitsgap allows you to examine your trading on a chart, test settings before trading, and download your data. The monthly cost of Bitsgap ranges from $19 to $112.
Pionex
Pionex is a cryptocurrency exchange India with built-in trading bots, and you may use 12 different training bots for free. These trading bots allow you to automate your trading approach and eliminate the need to constantly check the market.
This product is ideal for high-volume traders that trade on the go. Even though it offers manual trading via crypto-to-crypto conversions, Pionex's core product is its trading bot selection. This bot executes traders' buy and sell orders without requiring any personal intervention and under predetermined market conditions.
Pionex charges on a maker-taker basis. This implies you only pay when your trades 'create' liquidity in the market, as well as when they 'take' liquidity from the market. You must pay the maker charge if your transactions not promptly matched by an outstanding order on the books. You must pay the taker fee if your orders matched.
Tradesanta
Tradesanta is a cloud-based trading bot that conducts transactions on your behalf, saving you time. It is simple to set up, enabling you to automate trading across many exchanges, and allows you to choose your desired setting when creating the bot. You may use Tradesanta to scale your trading by creating as many bots as you desire. It also works with the vast majority of cryptocurrency exchanges accessible today.
Visit us on: www.bitcoiva.com