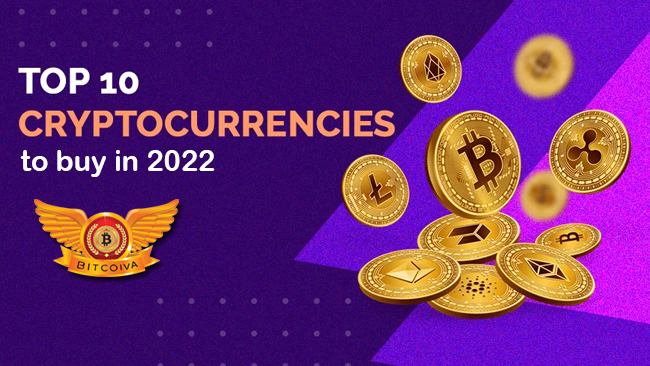 These top cryptocurrency in India must be purchased and held in 2022. Despite the ongoing war temporarily crippling the crypto market, 2022 has been a good year for cryptocurrencies. Along with traditional crypto coins such as Bitcoin and Ethereum, this year has seen a surge in meme coins and altcoins. Here are the top ten cryptocurrencies to invest in and hold in 2022.
The Shiba Inu
Shiba Inu, the meme-based cryptocurrency, has surpassed its long-standing rival dogecoin with an 800% price increase in the last month. Although market experts are unsure about its fluctuations. Because SHIB, launched in 2020, its market performance has outperformed many top cryptocurrencies.
Dogecoin
Dogecoin was the first meme cryptocurrency, born from a joke that went viral on the internet a long time ago. Following a period of relative safety since its inception in 2013, Dogecoin demonstrated potential in 2020 when it was recognised as a payment model among sports teams and entered AMC theatres. Furthermore, big names like Elon Musk and Mark Cuban prefer Dogecoin to other cryptocurrencies. A single tweet from them could send the DOGE price into a tailspin.
Ethereum
The Ether token, which is based on the Ethereum blockchain and has become a cornerstone of the cryptocurrency world, is another most popular cryptocurrency in India and the world. Simply put, if Bitcoin is gold today, Ether is silver. Ethereum pioneered blockchain security and usage, with its' smart contracts' serving as a platform for other applications.
Cardano
Cardano is a platform capable of running financial applications that are currently used by individuals, organizations, and governments all over the world. Furthermore, Cardano's eco-friendliness and transparency make it an excellent alternative to bitcoin. Cardano has also demonstrated its potential as one of the best crypto buy in India in 2022 for Indian investors.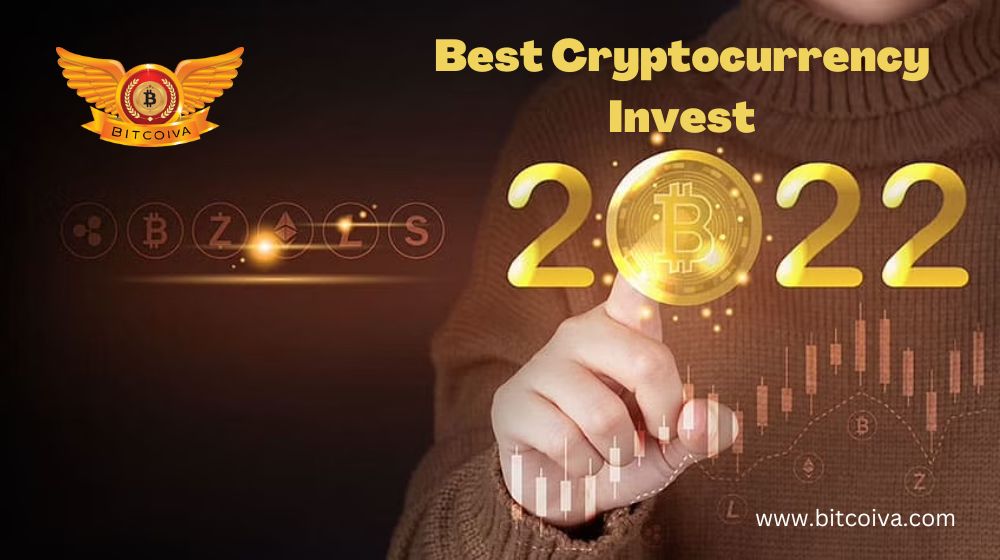 Bitcoin
Bitcoin is a peer-to-peer online currency, which means that all transactions take place directly between equal, independent network participants, with no need for any intermediary to authorise or facilitate them. According to Nakamoto, Bitcoin was created to allow "online payments to be sent directly from one party to another without going through a financial institution."
BNB
Binance , founded in 2017 and has quickly become one of the most popular cryptocurrency exchanges in the world. According to the numbers, Binance has the most daily activity of any crypto exchange and offers a plethora of features. Binance provides an exceptional set of tools for investors. It offers investors custom API keys and custom charting. Furthermore, investors can use the Binance platform to access detailed data for analysis.
XRP
XRP is one of the brightest tokens at the top of the altcoin pyramid, with a year-to-date increase of 377 percent. Despite the fact that it is one of the few tokens that has seen massive growth rates, investors have high hopes for the future of this crypto.
Terra Luna
It is a blockchain protocol that powers price-stable global payments systems with fiat-pegged stablecoins. Terra, according to its white paper, combines the price stability and widespread adoption of fiat currencies with the censorship-resistance of Bitcoin (BTC) and provides quick and affordable settlements.
Tether
This was created by individuals who felt that the cryptocurrency market was extremely volatile and agitating. Tether, the leading stablecoin, ties to the US dollar and experiences fewer fluctuations than bitcoin. This alone makes cryptocurrency the best bitcoin substitute. Tether, launched in 2014, allows users to interact with the blockchain network while also protecting their investments from major price fluctuations.
Solana
Solana (SOL) , the most widely used cryptocurrency India. The Solana network prioritises fast transactions and high throughput. Solana is developing a novel mechanism that will aid in transaction speed. Solana, known as one of Ethereum's competitors, capable of processing over 50,000 transactions per second. It is also well-known for providing smart contracts to cryptocurrency wallets.
Visit us at: www.bitcoiva.com