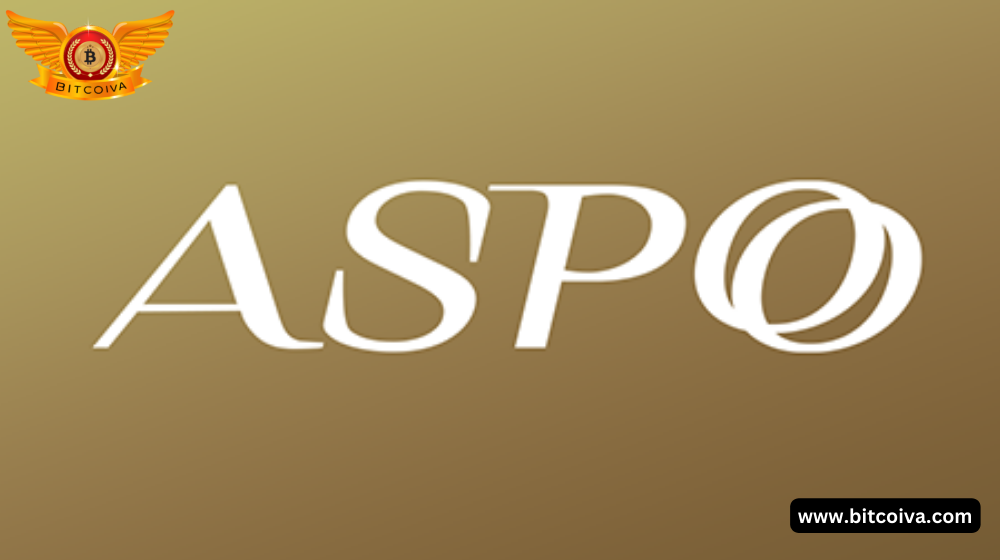 Aspo World (ASPO) is an Android and iOS role-playing game with a tactical NFT framework. A large tournament to determine the king of sorcerers hold every 500 years in the mythical world of sorcerers and spirits where the game's plot is set. A group of high school students get ready to win the next competition because the current king has been undermined by unwelcome disruption from a troublemaker by the name of Asakura Hao.
Aspo is a digital card collection game with combat features that lets players choose between the three warrior classes of witch, fighter, or hunter. The effectiveness with which a player's squad combines its stamina, strength, agility, and intelligence character traits determines the outcome of a battle. Players can level up and unlock class changes by winning battles and gaining experience.
The team believes that Aspo World – particularly good fit for e-sports competitions due to the competitive and skill-based nature of its gameplay and has plans to host future competitions either directly or through external sponsors. The team works hard to incorporate functionality into the game assets and anticipates that Aspo World will create a wide variety of battle variants in the future. ASPO's price will eventually find a place once the Cryptocurrency Exchange Platform In India has stabilized.
A group of seasoned Vietnamese businesspeople and game designers are creating Aspo World. Web 3 will use the Aspo in Crypto Indian Exchange. Members of the team include:
Project manager Nguyen Na Minh Tong is the creator of CaBo Capital and Edubox.
Game manager Nguyen Hong Nhat: ICO of DUO company;
"Bill Gates of Vietnam," founder of Callio, Giang Thien Pu (CTO);
Le Yenh Thanh, founder of Busmap and blockchain advisor
Tech pioneer Le Anh Tienh is the creator of Chatbot.
The Operation of Aspo World
Aspo World is a card-based play-to-earn battle game at its core, where players select a hero from one of the three classes (hunter, fighter, or witch), each of which has a special skill set. There are two subclasses for each class:
Hunters can be classified as scouts or snipers,
While fighters can be either rageblade or guandao,
And witches can be either enchanter or asura.
Each hero equipped with spirits of varying quality levels: common, rare, elite, ascension, and legendary. Spirits are further classified into four types based on their characteristics and abilities, which include stamina, strength, agility, and intelligence. Equipment frequently sales in sets that link together, allowing players to activate additional properties and strengthen their heroes in battle.
Normal, rare, and elite, heroes further divide based on rarity. More challenging maps are made available as a hero gains strength, and it becomes possible to gain more ASPO.
Players receive spirit spheres, spirit stones, and amber for successfully completing a stage, and these items can be used to increase the rarity of their characters. As a result, rare characters can be acquired through levelling up or by purchasing them on the game's NFT market.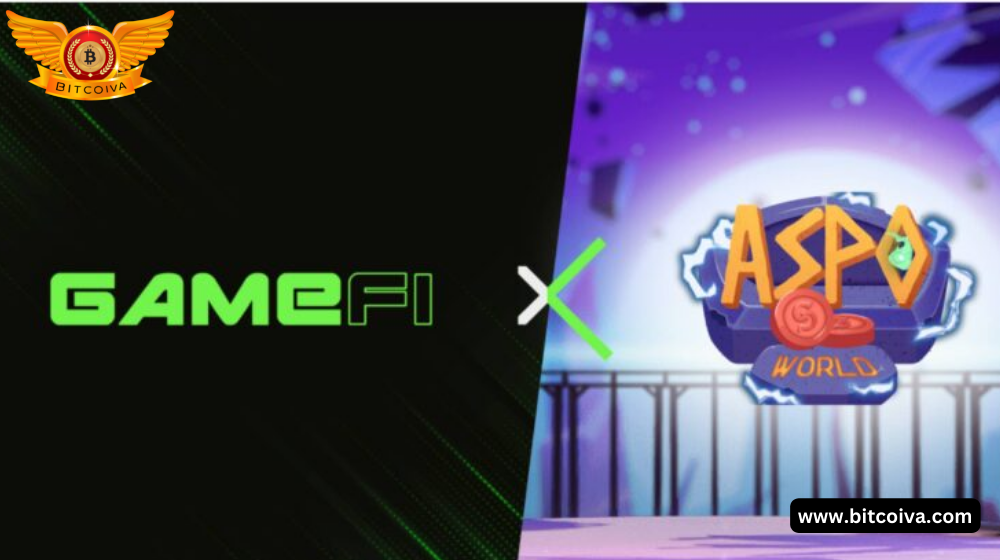 Aspo World has three distinct game modes: campaign, quest, and competition. In the campaign mode, also referred to as story mode, players engage in turn-based combat with non-player characters (NPCs) (non-player characters). Each NPC guards a difficult gate, and players are rewarded with ASPO tokens for taking them out. Various difficulties, such as training, equipment upgrades, patrols, or campaigns, include in quests. You can complete these tasks once every day, and doing so will reward you. Battles between players, such as challenges, fair fights, or ranked duels, consider competition.
What Is Special About Aspo World?
Aspo World's superior graphics and sound design attempt to set it apart from other play-to-earn games. To draw players into the game's magical world theme, the graphics are based on Japanese manga design. And feature harmonious and vibrant colour palettes. The sound design includes dramatic and potent sound effects during combat. As well as background music and instructions voice in standard Japanese. This soon will place in the Crypto Trading Apps In India.
The option to earn money in different ways, is another distinctive feature. It includes staking or finishing the game's campaigns and quests. According to the game's whitepaper, players can stake their ASPO over a variety of time frames (3, 6, or 12 months). And staking rewards lock for one year. The game's tokenomics also devote a sizeable portion of the token's overall supply to rewards:
Private sale: 9%
Public sale: 1%
Liquidity, listing, and marketing: 15%
Ecosystem: 15%
Play-to-earn rewards: 20%
Treasury: 14%
Advisors: 5%
Team: 21%.
Thus, at least 35% of the available ASPO sets aside for in-game rewards. The ASPO community and its token owners will eventually take control of the ecosystem fund after it is initially managed by the core team.
The team wants ASPO to be the first game that truly owns and runs by its player base in order to achieve decentralised ecosystem governance like Top Crypto Trading Platforms In India . Decentralization – planned to occur gradually over time. Because the team is aware that the game could be abandoned or become stagnant.
Price Prediction and Future Outlook for Aspo World (ASPO)
In 2021, play-to-earn games were extremely popular, and experts predict that trend will continue in 2022. The entry of major players like Meta and Adidas into the metaverse market means that more money will flow to smaller projects like Aspo World as well.
ASPO is currently trading at around $0.25, more than 80% below its all-time high of $1.95. In comparison to its $1.08 opening price, ASPO has also experienced significant losses. However, amid the general market downturn, altcoins like ASPO are certain to suffer the most. Given that the team's tokens vest over a 36-month period, we can anticipate that this project is long-term in nature. And that ASPO's price will eventually find a floor once the cryptocurrency market has stabilized.
Visit us on : www.bitcoiva.com