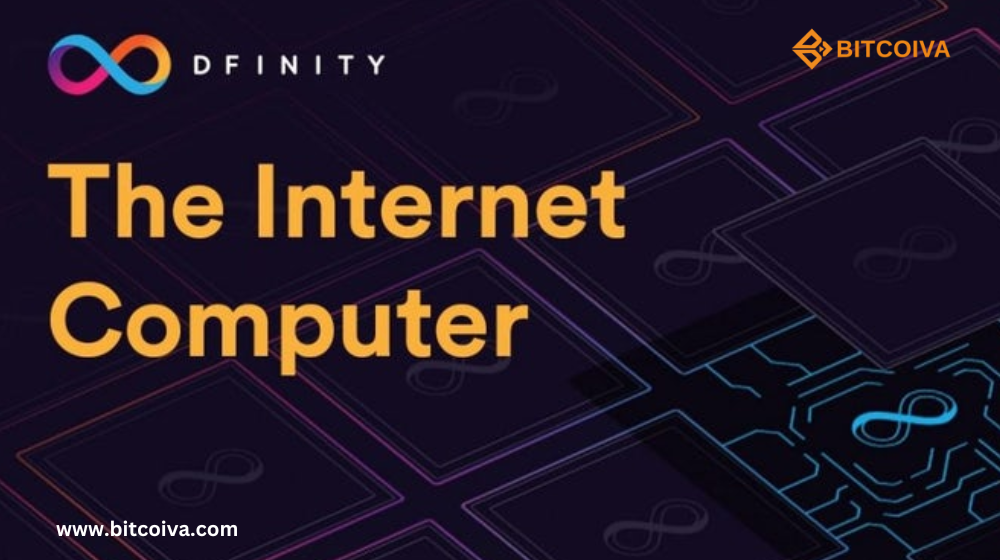 The DFINITY Foundation launched the Internet Computer (ICP) in May 2021 to push the limits of Internet functionality and support smart contract development on a larger scale. The success of the project can be attributed to its skilled team of cryptocurrency enthusiasts and smart contracts, which enable developers to create dApps. Furthermore, ICP provides nearly infinite scalability as well as a high level of security via a check system.
The goal of Internet Computer (ICP) is to return control to the developers and Internet users who host and use the network. The Internet Computer platform's goal is to expand the current public Internet by introducing Chain Key Technology, a set of cryptographic protocols comprised of several components such as Threshold Relay (a consensus model), Non-Interactive Distributed Key Generation (NI-DKG), Network Nervous System (an on-chain governance system), and decentralized identity.
What Exactly is an Internet Computer (ICP)?
The Internet Computer Protocol (ICP) is a set of protocols that allows independent data centers around the world to collaborate and provide a decentralized alternative to today's centralized internet cloud providers. The ICP token is used for governance, giving holders the right to vote on network decisions as well as pay transaction fees.
Crypto Exchange Platform India is where you can buy and sell the ICP token. However, it is much more than just a type of digital currency. ICP is the first blockchain to host websites, systems, internet services, and full financial systems built entirely out of smart contracts, with no private systems involved.
Why Should You Buy the ICP Token?
The blockchain's native token, Internet Computer (ICP), is a utility token that interacts with the blockchain's governance mechanism. ICP rewards users who participate in ICP governance procedures or offer computer power as a node. The concept of cycles is critical to the network. ICP tokens can be exchanged for cycles, which can then be used to execute blockchain-based smart contracts. As a deflationary measure, the network burns the ICP crypto exchanged for cycles. It functions similarly to Ethereum's gas mechanism in that it charges for calculations.
The user can propose recommendations and vote to influence the outcome by staking ICP tokens. When a neuron is staked, its ICP is locked for at least six months and up to eight years. The voting power and incentives increase proportionally to the user's ICP holdings' lock-in period. ICP does not have a limited supply. It does, however, intend to reduce its annual inflation rate to 5% over the period.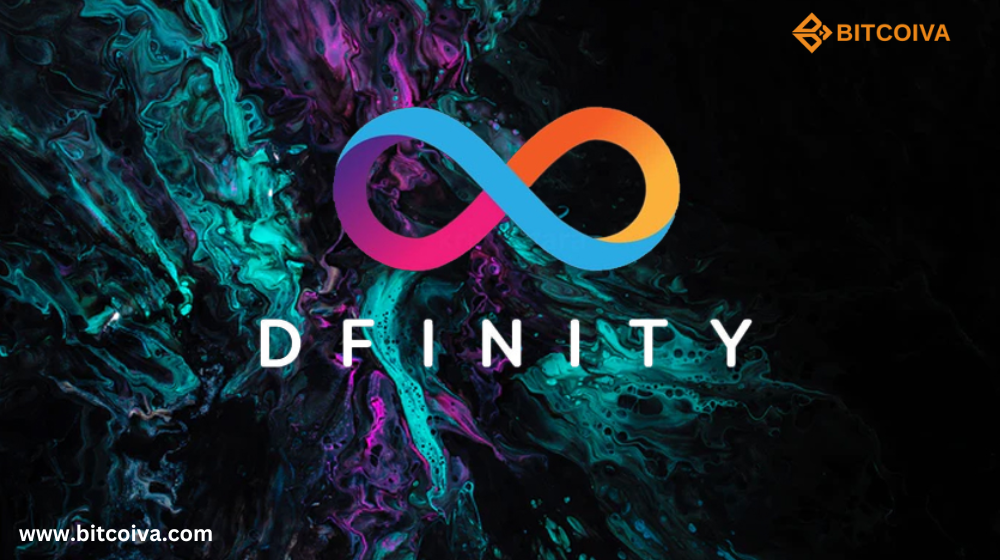 How to Buy ICP Coins in India
If you're wondering how to buy ICP coins in India, the Best Cryptocurrency Trading Platform In India like WazirX, Bitcoiva is a good place to start. You can purchase ICP coin in India through WazirX, Bitcoiva, and Binance are the country's Most Popular Cryptocurrency In India, by following the simple steps outlined below:
1. Register with a crypto exchange
To begin, sign up for the exchange account, e.g. WazirX, or Bitcoiva by clicking here.
2. Complete the Required Information
Enter your email address and your password.
3. Configure Email Verification and Account Security
Then, confirm the email address by clicking on the verification link in your inbox. Following that, you have two options for ensuring your account's security: the authenticator app and mobile SMS.
Because of the risk of delayed reception or SIM card hacking, the authenticator app is more secure than mobile SMS.
4. Select Your Country and Finish KYC
Complete the KYC process after selecting your country. You cannot trade peer-to-peer or withdraw funds from the exchange app unless you have completed your KYC verification.
To Complete Your KYC, You Must Provide The Following Information:
1. Your full name as it appears on your Aadhaar card or another form of identification
2. Your birthdate, as stated on your Aadhaar card or another form of identification
3. Your address as it appears on your Aadhaar card or another form of identification
4. A scanned version of the documents
5. To complete the procedure, take a selfie.
You've finished creating your account! The account validates within 24 to 48 hours.
Buy ICP on a Crypto Trading Apps In India via P2P
Before you buy ICP through a Top Cryptocurrency Exchange In India, you can check the ICP coin price in India. Crypto exchanges have the ICP coin price in INR. USDT and INR support ICP.
You can use the crypto exchange P2P route to purchase USDT. This is quick, safe, and completely free. To purchase USDT and then ICP cryptocurrency, follow these simple steps:
1. Log in to your exchange account via the web/mobile app and select "P2P" under "exchange."
2. Then, select the 'Convert INR to USDT' option.
3. Input the INR price at which you want to buy USDT. Then, enter the number of USDT tokens you want to buy and press the "BUY" button. The minimum purchase in this case should be 14.5 USDT. The exchange platform will connect you with sellers once you click the buy button. If you want to buy USDT from a specific seller, you can enter that person's XID and complete the transaction.
4. Following that, you must choose a preferred mode of payment. There are two modes available: UPI and IMPS. Please keep in mind that while IMPS linking is required on the exchange platform, UPI linking is optional.
5. You will have 60 minutes to complete your payment after you confirm and click on the message "YES, I WILL PAY." In the event of non-payment after confirmation, a minimum penalty of 10 USDT or 1.2% of trade will be imposed.
False confirmations can lock your account as a result.
6. Complete the payment using the payment details displayed on the screen (seller's bank/UPI information). When the payment is complete, upload the payment proof and check the "I HAVE PAID" box.
Once the seller confirms receipt of payment, your order marks complete and the USDT purchase reflect in your "funds."
7. You can now use your newly acquired USDT balance to buy ICP Cryptocurrency Exchange India. Select ICP crypto from the list of tokens available in the USDT market by going to the "exchange" option on the web/mobile app. On the right side of the screen, you can see all price charts, order book data, and an order input form.
Fill out the buy order form and press the buy ICP button. Allow some time. It will only be a matter of minutes before your order is carried out. Once completed, the ICP coins you purchased will be delivered to your crypto wallet.
The Future of Internet Computer
The Internet Computer (ICP) coin increased by 368% in 2021, but lost steam in the second half of the year. Given the current state of the crypto market, the downturn carried forward into 2022. However, the Internet Computer's numerous reforms are promising; it has deployed over 28,000 canister smart contracts. More than a thousand developers are working on various applications for the Internet Computer, such as social media dapps, GameFi, NFTs, and many others. When the developers agree on token standards, these Internet-based projects will be tokenized and listed on exchanges.
Visit us on : www.bitcoiva.com