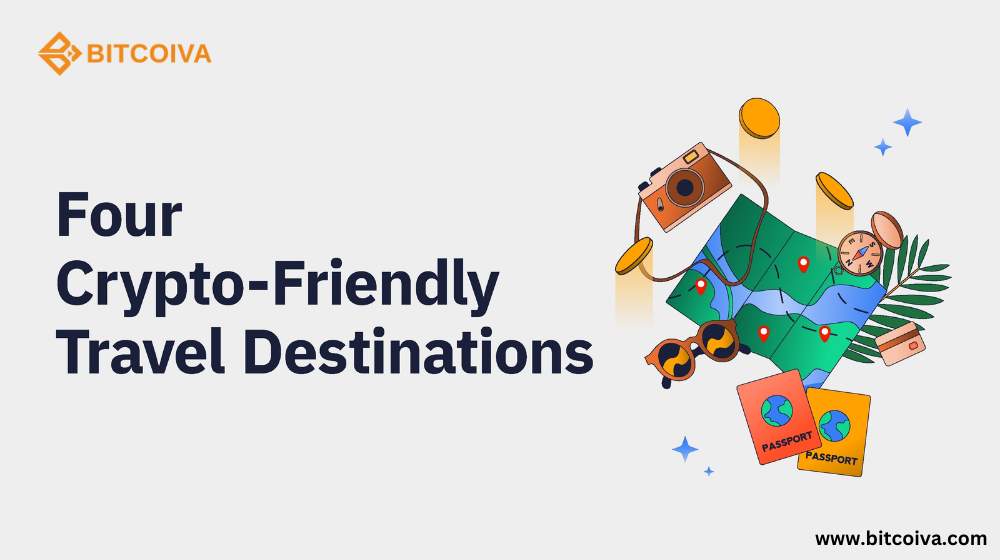 This time, cities from all over the world are in the holiday spirit as we are nearing the most joyful time of the year. During this Christmas Season, people are in search of the greatest locations to visit and spend with their family and friends. This is especially fun for those who want to participate in festivities and relish their holidays, which reflects their holiday enthusiasm. So picking crypto-friendly tourist destinations is like the icing on the cake.
We all know how the Crypto Exchange Platform /cryptocurrency industry is growing over the past few years. And there is no sector that it hasn't touched. And one of the interesting sectors is the travelling Industry. Yes, today, we not only have crypto-friendly destinations but there are many travel agencies and brokers who are accepting cryptos like Bitcoin available in World's Largest Cryptocurrency Exchange and other cryptos to let people travel to their favorite destinations.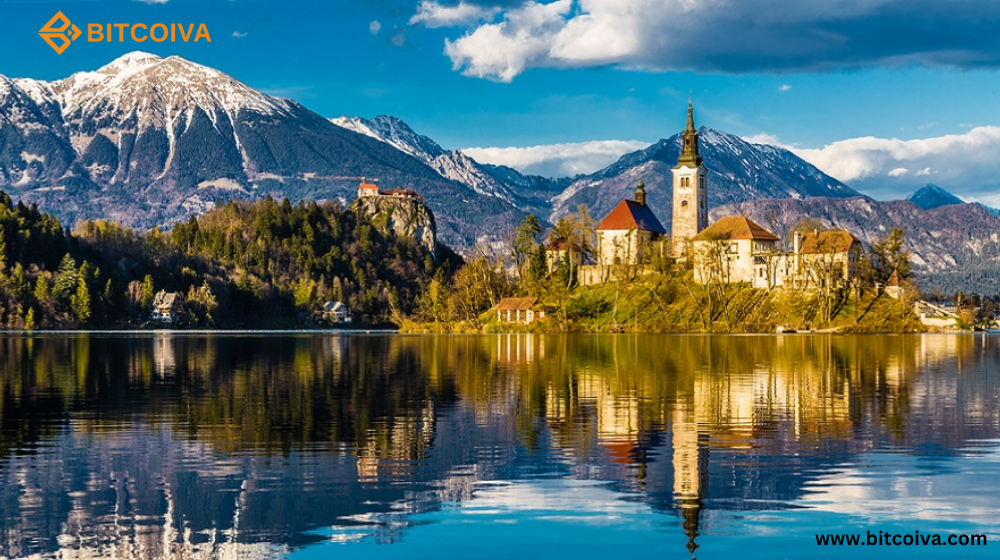 Let's check out some awesome destinations in this blog, where you can travel and use your cryptos easily.
Few Cool Crypto-Friendly Tourist Destinations
Bitcoin Beach in El Salvador
The very first nation to adopt Bitcoin as a legal tender is El Salvador. It is the most well-known Bitcoin Friendly destination and home to Bitcoin Beach. It is also plausible to say that El Zonte has a special category of tourists, say, the bitcoin kind. Likewise, it is all because of the waves of the warm sea that has drawn surfers from all parts of the world.
The primary goal of this project is to build a sustainable environment for the residents of El Salvador's coast, where many business places lack the permissions to access banks and acceptance of credit cards.
It quickly became one of the top tourist destinations for the people and for the cryptos, despite the fact that El Salvador initially serves as a testing ground for Crypto Currency Trading Platform.
Honduras has Bitcoin Valley
Blockchain Honduras Organization the municipality of Santa Lucia, the Guatemalan Crypto exchange consortium Coincaex, and the Technological University of Honduras, created Bitcoin Valley as an initiative. This is located in Santa Lucia, Honduras.
Bitcoin Valley is one of the first to follow bitcoin Beach. It aimed to train more than 60 companies to accept cryptocurrencies as payment for goods and services.
Bitcoin Lake in Guatemala
Bitcoin Lake is also one of the initiatives to follow in the footsteps of El Zonte (Bitcoin Beach). Since it was located in Panajachel, a small town on the beaches of Lake Atitlan in the Guatemalan highlands.
Because this area was popular for Bitcoin mining, the project took off drastically. Just before Bitcoin Beach (El Salvador) announced Bitcoin as legal tender, this idea came to Patrick Melder, the project's creator, in the spring of 2021.
This region is known for its Mayan villages, and Panajachel which serves as an entrance to the lake is a place where you can find traders selling a variety of antiquated textiles. Further, there are beautiful butterfly gardens and trails in the Atitlan region.
Bitcoin Island in Philippines
In the centre of the Philippines, there is a small island called Boracay, which is known for its resorts and exquisite white beaches.
It provides thrilling water sports, delicious food, beautiful palm trees and lively pubs that are suitable for the travellers.
In September 2022, around 160 companies accepted Bitcoin in Boracay in September 2022, including small stores, lodgings, marketplaces, cafés, tour operators, transportation and more. For most people, lightning is the preferred method of payment. It won't take long for the people to decide to start saying Boracay as the Bitcoin Island.
Pros and Cons of Crypto Tourism
For people who wish to hang out with like-minded people, and relax all at once, then crypto tours are ideal. It's also new if you want to pay for your travel and lodgings with your digital currency. This means you don't need to worry about losing your actual money or be concerned about currency exchanges.
Since it is a very specialized sector, only a few options and few travel agencies and lodges accept crypto payments. Additionally, many crypto vacation organizers use these opportunities to promote their ICOs and other marketing services.
Final Thoughts
Crypto tourism is growing tremendously among crypto enthusiasts and Cryptocurrency Exchange India and all over the world. This is not only for the crypto investors, but people who are looking for a way to enter the crypto industry can also enjoy this wide aspect of crypto tourism. The places said above in this blog are some of the best, cool tourist destinations for this Christmas and New Year.
Visit us on : www.bitcoiva.com