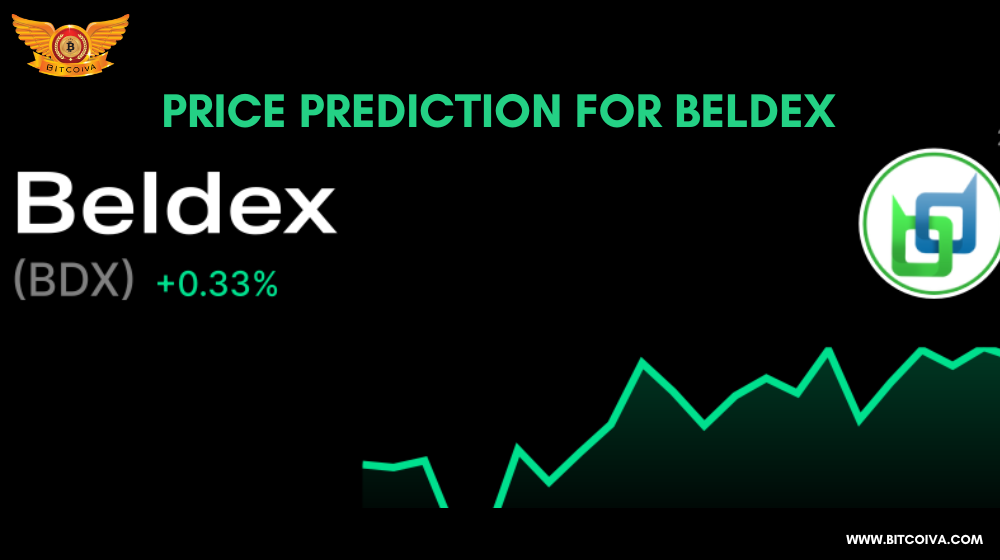 The Beldex network is a decentralized ecosystem built on privacy that allows users to engage in safe anonymous messaging and commerce. By rewarding network validators, Beldex network totally masks internet users' digital traces. The cryptocurrency used by the Beldex network called Beldex (BDX). The whitepaper states that the Beldex platform seeks to create a workable solution to the scalability and privacy issues inside the blockchain technology network. Beldex uses masternodes during the mining process to improve scalability. The masternodes are servers that use the proof-of-stake idea to lock currency to validate network transactions.
The Beldex platform leverages the Monero source code that also combined with a combination of ring signatures, stealth addresses, and RingCT to maintain privacy within the network. Digital currency called Monero is anonymous, safe, untraceable, and decentralized. Ring signatures use many inputs to obfuscate the identity of the original sender. In contrast to a stealth address, which reflects an intermediary address used to conceal user identification, RingCT used to entirely anonymize the value of a transaction. These programs achieve the platform's goal of developing a scalable, privacy-conscious ecosystem. The Beldex network also unveiled its native cryptocurrency, the Beldex (BDX) token, to ensure an efficient environment.
Listed Below the Price Prediction of Beldex Coin
2022 Price Prediction for Beldex
Price levels for Belex (BDX) predicted to match their former all-time high by 2022.
We could anticipate an average price of $0.11 by 2022. If everything goes according to plan, we estimated that Beldex's maximum price in 2022 may reach $0.13. After a protracted bull run, there is obviously a potential that the market would crash, which is typical for the Crypto Currency Trading India market.
2023 Price Prediction for Beldex
Many websites and forums offer a simple way to use this currency. This forecasting tool predicts that Beldex's price will remain stable for a very long period.
The BDX anticipated to reach a maximum value of $0.19 by 2023. If the market turns bullish, the minimum price might increase to $0.16.
2024 Price Prediction for Beldex
With further adoption and alliances with other significant blockchain networks, the price of Beldex would soar in 2024, with the highest trading price perhaps reaching $0.27. If we maintain the current price ranges, they will be quite fashionable. If everything goes according to plan, we can anticipate a 2024 average price of $0.24 and a 2024 maximum price of $0.27.
2025 Price Prediction for Beldex
With the right partnerships and developments, BDX might achieve its full potential in terms of users and adoption. The price could increase significantly if the market focuses on making investments in Beldex. It can increase to a maximum of $0.40 by 2025. The BDX anticipated to have a slight reversal if the market declines. With a minimum price of $0.33 and a maximum price of $0.40, the year 2025 may end with an average price of $0.34.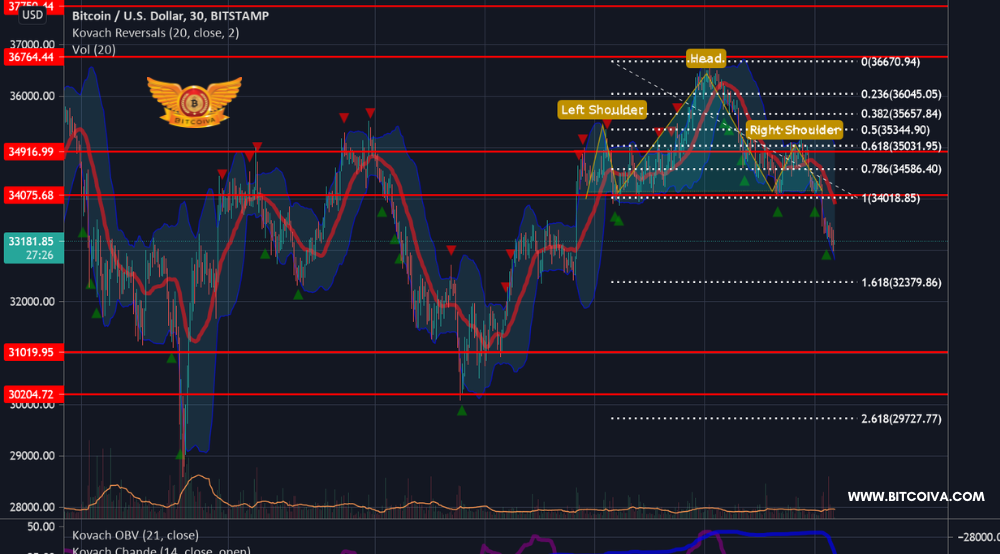 2026 Price Prediction for Beldex
Market volatility is what drives cryptocurrencies in the Cryptocurrency Exchange India. Forecasting and keeping up with the present pricing are difficult tasks today. In this context, several crypto analysts involved. The price predictions are accurate for the cited years. Consumers of cryptocurrencies are nonetheless anxious about the new regulations and bans. If the market experiences a strong bull run in 2026, the price of Beldex may cross $0.56. Its average price for 2026 will be close to $0.47 because long-term investors anticipated to hold it.
2027 Price Prediction for Beldex
Firstly the basic analysis is crucial for making long-term predictions about the price of Beldex. There are a few advantages for the industry that the native token provides. The independence of the digital economy makes it ideal. The network provides competitive programmable payment, logistics, and storage alternatives as DAPPs and stable coins grow. If additional investors are drawn to the concept, there is a probability that the average price of BDX may increase to approximately $0.66 by 2027. The price for 2027 can end the year at a maximum of $0.79 and a minimum of $0.63.
2028 Price Prediction for BDX
There are indications that a new era is coming for the Cryptocurrency India sector. Since there is still hope that the currency will get a lot more interest, it is certain that the long-term price projection for BDX will skyrocket. With an average price of $0.92 and a minimum price value of $0.89, the year 2028 may come to an end. It is anticipated that the top price will be around $1.11.
2029 Price Prediction for Beldex
Because of the work done by network developers and community investors, the value of Beldex will rise. As a result, the forecasted price for 2029 is optimistic. Analysts predicted that BDX would reach its highest price point of $1.52 by the end of 2029. On the other hand, it is incredibly hopeful for the eventual expansion of the Beldex. Therefore, depending on the market, it is anticipated that the average price of BDX will range from $1.27 to $1.32 in 2029. The BDX's maximum pricing for 2029 ranges from $1.27 to $1.52, as indicated in the same slogan.
2030 Price Prediction for Beldex
With such a large community, BDX will be seen as the superior choice, and the price of Beldex will soar to new heights. Price swings are challenging to forecast, particularly when the market is more bullish or bearish than ever. The cost of Beldex in 2030 will be close to $1.90. The highest price we can obtain is $2.25. By the end of 2030, the average price of beldex is predicted to be around $1.95. Within the range set by the Cryptocurrency India Buy market, a significant price fluctuation is anticipated.
2031 Price Prediction for Beldex
If the following conditions are met, Beldex's current price range, which may attract many traders, can rise to $3.28 by 2031 with significant financial institution collaboration.
It can surpass the most recent price trend to achieve new highs with an average price of $2.81 for 2031. The price tagline may change when the Indian Cryptocurrency Coin market experiences another positive wave before 2031.
Goodbye to telemarketers and internet adverts that follow your online activity; nobody needs to know what you spend your money on. Giving people back control and enabling them to make financial decisions without being watched is another major benefit of anonymizing transactions.
The ability to transact peer-to-peer with virtually any cryptocurrency does not, however, guarantee that your transactions are completely private. Typically, the metadata that goes with your transactions exposes information enabling blockchain research companies to follow your expenditure, like time stamps.
What is the Beldex coin's future?
Our prediction method projects the asset's future price to be $0.22013837009768 (129.55%) after a year. This indicates that if you were to invest $100 today, it might be worth $229.55 on April 1st, 2023.
Beldex: Is It a Smart Investment?
Beldex has occasionally shown to be a good financial decision. It is among the most promising blockchain initiatives in terms of use cases in addition to the technology. The Blockchain's value is also being increased by the numerous real-world applications it is being deployed in.
The BDX is anticipated to reach a maximum value of $0.19 by 2023. If the market turns bullish, the minimum price might increase to $0.16.
Visit us on: www.bitcoiva.com