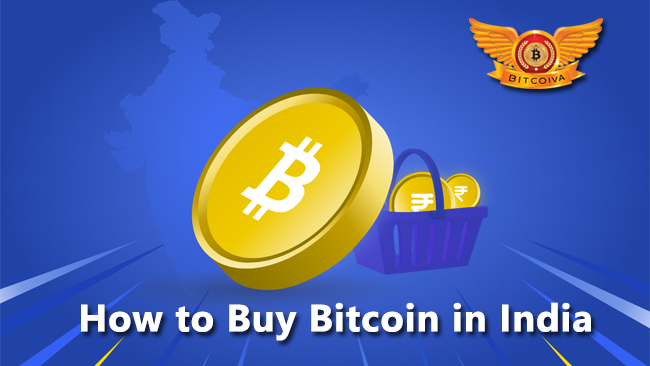 Since its inception in 2009, Bitcoin has undergone rapid growth: its value climbed by about 30,000 percent between October 2013 and early June 2021, for example. While that gain is impressive on its own, some analysts believe Bitcoin's value may soar much further as cryptocurrencies and the blockchain technology that powers them become more ubiquitous and integrated into people's daily lives.
However, there is one significant buyer beware when purchasing Bitcoin. While it has seen incredible highs, it has also had terrible lows.
After reaching a peak of about $20,000 in 2017, for example, its value dropped and climbed to no more than half of that until 2020. Though it has subsequently trended upward, it is still a very volatile investment, and an ill-timed tweet from Elon Musk may devastate its value. As a result, experts advise just investing a tiny portion of your money in Bitcoin.
With that stated, if you still want to join in on the fun, here's how to acquire your own Bitcoin.
How to Purchase Bitcoin in 4 Easy Steps
Step 1: Select a Crypto Exchange
            To buy cryptocurrency in India, you will need to use a crypto exchange. This is a meeting place for buyers and sellers to trade cash for coins.
There are hundreds of crypto platform India available. But as a newbie, you should choose one that combines simplicity of use with minimal costs and great security. If you don't already have an exchange in mind, make sure to check out our top selections for best crypto exchanges. Such as Bitcoiva, Unocoin, WazirX, ZebPay, and CoinDCX.
You may move bitcoins from one exchange to another. For example, if you need to transfer your bitcoin from your Bitcoiva wallet to another crypto exchange, you must first withdraw your bitcoins from your Bitcoiva account. Obtain the deposit address from the cryptocurrency exchange India to which you wish to transfer your coin. You are now ready to transfer your monies once you have the deposit address.
Step 2: Choose a Payment Method
You must fund your account after selecting an exchange before you can begin investing in Bitcoin. You may fund your account with bank transfers, net banking, Mobi Kwik, a cryptocurrency wallet, or UPI, depending on the exchange. However, be in mind that platforms may charge additional transaction costs for specific funding alternatives. Bitcoiva, for example, does not charge a fee if you utilise UPI or bank transfers. WazirX, on the other hand, costs INR 23.6 (including all taxes) through net banking or forces you to top up your Mobi Kwik wallet via UPI or bank transfer before transferring cash. Credit cards don't accept for wallet transfers. And fees vary depending on the vacation.
Because fees lower the amount of money you can invest . Hence the amount of money you have to grow and multiply. Electronic transfers from a bank account make more sense than alternative options.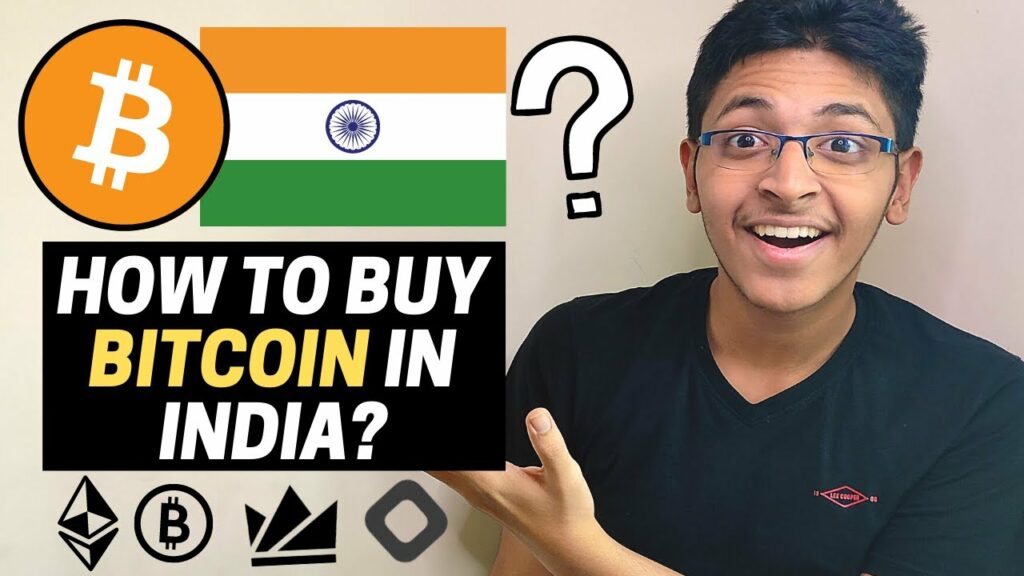 Step 3: Make a Purchase
 After your account has been financed, you may make your first order to purchase Bitcoin. Depending on the platform, you may be able to buy it by just hitting a button. Otherwise, you may need to input Bitcoin's ticker symbol (BTC). You will next be asked to enter the amount you wish to invest.
You possess a fraction of a Bitcoin after the transaction is completed. This is due to the high initial cost required to purchase a single Bitcoin today. If the current price of Bitcoin was $38,000, for example, you'd need to invest that much to get one. If you invested less, say $1,000, you would receive a proportion of a Bitcoin, in this example 0.026 percent.
Step 4: Choose a Secure Storage Option
 The crypto exchange India you use most likely provides an integrated Bitcoin wallet. Or a favoured partner where you may safely store your Bitcoin. Some users, however, are hesitant to leave their cryptocurrency connected to the internet. Where it may be more easily stolen by hackers.
The bulk of customer funds are kept offline, in what is known as cold storage, by cryptocurrency exchanges. If you desire complete protection, you may keep your Bitcoin in an online or offline Bitcoin wallet of your choice. However, bear in mind that if you remove crypto from an exchange, you may be charged a modest withdrawal fee. Furthermore, if you utilise a third-party crypto wallet custodian, you may be permanently unable to access your coins if you lose the private key that serves as your wallet password. Some Bitcoin millionaires have deprived their wealth as a result of this.
Buying Bitcoin
When you're ready to sell your Bitcoin, you may issue a sell order through your exchange, just as you did when you first bought it. Most exchanges have a variety of order types, so you may choose to sell just when Bitcoin hits a specific price, or you can make an order that executes instantly.
You can sell all of your Bitcoin holdings or just a portion of them. When the sale completes, you will be able to transfer the funds to your bank account. However, your transaction may be subject to a holding time before you can make a transfer back to your bank account. This isn't a reason for alarm; it merely takes time to ensure that the transactions are clear.
You may make a profit when you sell your Bitcoin. If you do, you'll have to pay capital gains taxes because bitcoin sales must now disclose on your taxes.
Should You Invest in Bitcoin?
 Investing in the most popular cryptocurrency in India might be appealing, especially when its price is increasing. However, while it has the potential to be a profitable investment, you should proceed with caution. It's a very volatile investment that experts advise you not to put a substantial portion of your money into.
If you're unsure if investing in Bitcoin or other cryptocurrencies is a viable choice for your requirements, consult with a financial advisor who can help you figure out where cryptocurrencies fit into your overall investment strategy.
Visit us at: www.bitcoiva.com