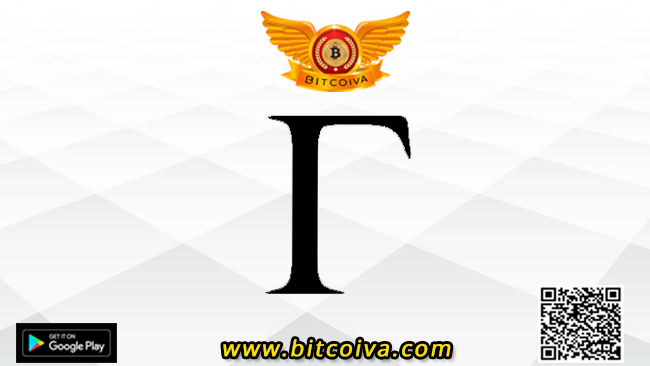 To buy and sell any cryptocurrency India the first and foremost step is create an account with us in bitcoiva here: https://bitcoiva.com/register
Once you have registered to Bitcoiva you can login to it and can trade whenever and wherever you want here: https://bitcoiva.com/login
To buy and sell and trade FORTH Token in the top cryptocurrency exchange in India, Bitcoiva:
To trade INR: https://www.bitcoiva.com/trade/FORTH_INR
To trade USDT: https://www.bitcoiva.com/trade/FORTH_USDT
An overview on FORTH Token:
Ampleforth is an Ethereum-based cryptocurrency with a circulating supply that is algorithmically updated. It is intended to serve as the new decentralised economy's base money by offering an asset that is immune to supply inflation and stays unaffected by the price movements of other top cryptocurrency in India, particularly Bitcoin (BTC).
Instead of a set number of tokens, Ampleforth token holders possess a fixed proportion of the total AMPL circulating supply. When the protocol detects that the price of AMPL is too high, it increases the circulating supply, and when the price is too low, it decreases the supply.
All Ampleforth wallets had their wallet balances updated accordingly due to this adjustment. Regardless of the change, AMPL holders will continue to own a share of the token supply.
A "rebase" is an automated supply adjustment that occurs once daily, with a positive rebase if the price rises over $1.06 and a negative rebase if the price falls below $0.96. The system aims to generate incentives that push AMPL's market price back to $1.
Evan Kuo, a seasoned product manager, and serial entrepreneur with a bachelor's degree in mechatronics, robotics, and automation engineering from UC Berkeley, founded Ampleforth.
Kuo has expertise designing predictive auction products and is described as an art and math enthusiast. He was previously the CEO of Pythagoras Pizza, a San Francisco-based pizza delivery service, but currently serves as the CEO of the Ampleforth Foundation, which is responsible for creating and operating the Ampleforth protocol.
Ampleforth Foundation's crew is nearly completely made up of engineers, including Brandon Iles, an ex-Uber and ex-Google senior software developer who is also recognized as a co-founder of the initiative. Ampleforth now has just over a dozen team members listed on its LinkedIn profile, most of whom work in the San Francisco Bay Area.
visit us: www.bitcoiva.com