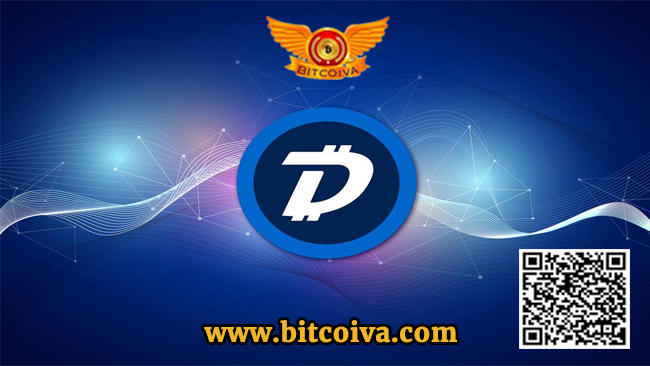 To buy and sell any top cryptocurrency in India the first and foremost step is to create an account with us in bitcoiva here: https://bitcoiva.com/register
Once you have registered to Bitcoiva you can log in to it and can trade whenever and wherever you want here: https://bitcoiva.com/login
To buy and sell and trade DGB Token in Bitcoiva
To trade INR: https://bitcoiva.com/trade/DGB_INR
To trade USDT: https://bitcoiva.com/trade/DGB_USDT
An overview on DGB Token:
DigiByte is a cryptocurrency India that prioritizes safety and scalability in order to compete with big cryptocurrencies such as XRP and Litecoin.
Its platform has extra capabilities that allow users to issue assets, create applications, and employ digital identities. Furthermore, its protocol is designed to use several mining techniques while enforcing a monetary policy with a maximum supply of 21 billion DGB coins.
However, consumers are likely to find parts of DigiByte that are similar to those of other competing cryptocurrency exchange India networks. DGB, DigiByte's cryptocurrency, is used to pay fees to individuals who assist administer the network, as well as to enable payments and fuel its smart contracts.
Its blockchain also has a mission statement.
"USA Today: 10/Jan/2014, Target: Data taken from up to 110M users," says a statement included in the first block of the Digibyte blockchain.
Check out DigiByte's YouTube channel for additional frequent updates from the DigiByte team, which includes release briefings and interviews that give insight into its developing network.
visit us: www.bitcoiva.com