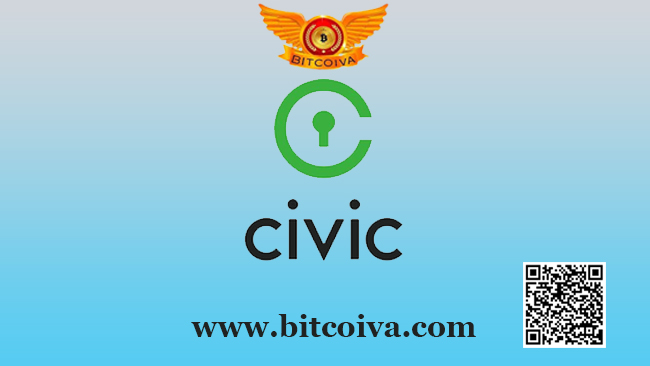 To sell and buy cryptocurrency in India, the first and foremost step is to create an account with us in bitcoiva here: https://bitcoiva.com/register
Once you have registered to Bitcoiva, you can log in to it and can trade whenever and wherever you want here: https://bitcoiva.com/login
To buy and sell and trade CVC (Civic Token) in Bitcoiva crypto exchange India
To trade INR: https://bitcoiva.com/trade/CVC_INR
To trade USDT: https://bitcoiva.com/trade/CVC_USDT
An overview of CVC (BitTorrent Token):
Civic is a project that uses blockchain technology to address an important issue: identity management. Identifying oneself each time you use an internet service is impracticable. By keeping verified IDs on a blockchain, Civic hopes to eliminate this redundancy. It will be nearly hard to compromise your digital identity due to blockchain's inherent security.
You may share your identification information with Civic partners using this service. You must save sensitive information on a mobile device for this purpose. You allow the use of your information by service providers you trust via the Civic app. The CIVIC (CVC) currency is essential in this ecosystem. It enables consumers and online service providers to pay for identity-related transactions.
Visit us at: www.bitcoiva.com