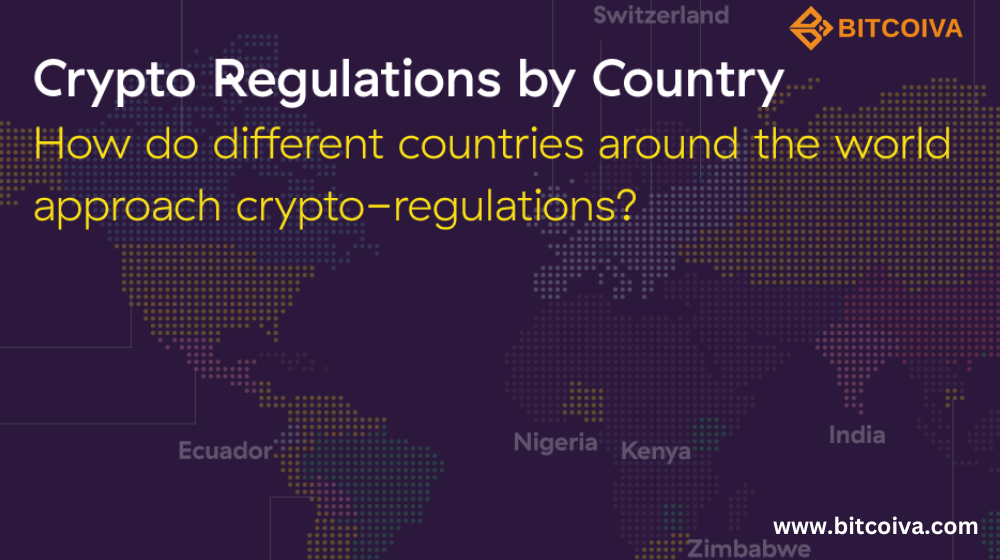 The crypto industry boomed with the popularity of Bitcoin around the year 2008. It has grown tremendously with over 10,000 cryptocurrencies traded around the world.
The name, http://bitcoin.org domain, registered on August 18, 2008. Later on October 31, a link to a paper authored by Satoshi Nakamoto named Bitcoin.
The electronic cash system of peer to peer network was posted to a cryptography mailing list. This paper detailed the usage of peer-to-peer networks to generate, which explains as "a system of electronic transactions without relying on trust."
Until the government legalizes and back it by regulations, cryptocurrencies cannot be used as legal tender through Cryptocurrency India. Let's look at some of the countries on this topic.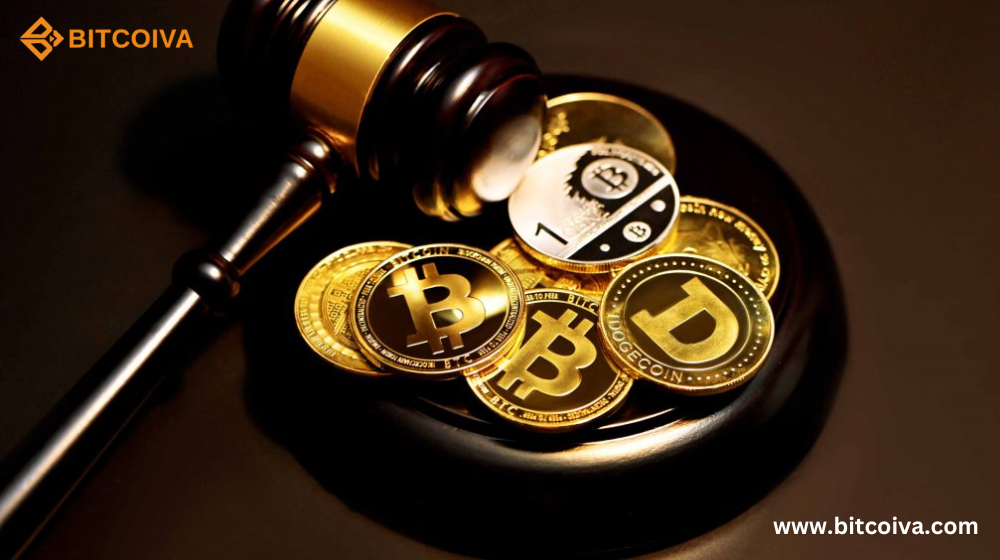 The terms used to refer to cryptocurrency include digital currency in some countries like, (Argentina, Australia, India, and Thailand), Virtual Commodity (China, Canada, and Taiwan), Crypto-token (Germany), a payment token (Switzerland), Cyber currency (Lebanon and Italy), electric currency (Lebanon and Columbia) and Virtual asset (Mexico and Honduras).
According to the survey, cryptocurrencies are accepted as means of payment in a number of jurisdictions. In the municipality within Ticino and in the Swiss Cantons of Zug, cryptos are accepted as a means of payment by government agencies. Along with the national currency, the Isle of Man and Mexico permit cryptocurrencies as a means of payment. Like Governments around the world which fund various projects by selling government bonds, the government of Antigua and Barbuda allows the funding of charities and projects through government-supported ICOs.
However, some countries have a different stand when it comes to regulations of trading, holding and mining cryptocurrencies.
Spain, the Cayman Islands, Belarus and Luxemburg – Are working on crypto-friendly regulations
Algeria, Morocco, Nepal, Bolivia, Nepal, Pakistan, and Vietnam – Ban any activities involving cryptocurrencies.
Qatar and Bahrain – Bar their citizens from involving in any kind of activities involving cryptocurrencies locally. Besides that, it allows citizens to do outside their borders.
Bangladesh, Iran, Thailand, Lithuania, Lesotho, China, and Colombia – Didn't ban investing in cryptocurrencies. But have indirect restrictions imposed by barring financial institutions within their borders from facilitating transactions involving cryptocurrencies.
Here are Some Countries, and How They Made Their Stand on Cryptocurrency Taxation:
Argentina & Spain -Subject to income tax.
Bulgaria – Taxed as a financial asset.
Israel – Taxed as an asset.
Switzerland – Taxed as foreign currency.
Denmark – Losses are deductible and they are subject to income tax.
United Kingdom– Individuals pay capital gains tax, corporations pay corporate tax and unincorporated businesses pay income tax.
Russia -If mining exceeds a certain energy consumption threshold is taxable.
Where Does India Stand in the Crypto Regulation?
India is getting near to cryptocurrency regulations than ever before. Two things have happened regarding cryptocurrency over the past 2 years. Firstly, Narendra Modi, the Prime Minister of India, chaired a comprehensive meeting, on the concerns of unregulated crypto markets as they are permitting money laundering and terror financing. The parliamentary panel met stakeholders and industry panels to find a future way for cryptocurrencies. Secondly, it has launched a digital currency.
What Crypto Regulation in India Allows
Crypto investors are allowed to Buy And Sell Cryptocurrency In India from Crypto India Exchange platforms that follow certain guidelines.
Further, the approach of India toward cryptocurrencies seems to be protective. Any measures added in the crypto bill aim to move forward to ensure to protect of investors' money. So crypto investors need not panic. India has also given up the idea of banning cryptocurrencies and will only focus to regulate a few things and others won't.
This is highly unlikely now that Cryptocurrency will not become a legal tender in India. To put that simply, you will not able to buy pizza or a car using bitcoin or other cryptocurrencies.
The RBI had vocally criticized this crypto trading platform India assets, whereas, The Enforcement Directorate(ED) froze India's Best Cryptocurrency Exchange platforms of WazirX and Vauld.
But this year in early October, RBI announced the launch of the Central Bank of Digital Currency (CBDC) or e₹ (Digital Version of Rupee) similar to crypto.
Cryptocurrencies – not banned in India. Currently, India ranks fourth in the adoption of crypto globally.
Reasons why some countries Fail to Adopt Crypto
There are legitimate reasons for the government to feel insecure about the cryptocurrency industry.
In most cases, one doesn't know, who is really in control of their crypto assets of the ecosystem. And have questions on whether the Indian currency (fiat) exchange for terrorism or, illegal purposes. And where the servers are located might be all the reasons.
Nowadays, traders also taking place in huge volumes, but this will not be a guiding force for the government to come to decision on not banning/banning.
Based on today's context, the main driving force is transparency which fortunately or unfortunately, is the most important thing for the crypto space to protect, and considering confidentiality is the fountainhead in the ecosystem.
Visit us on : www.bitcoiva.com