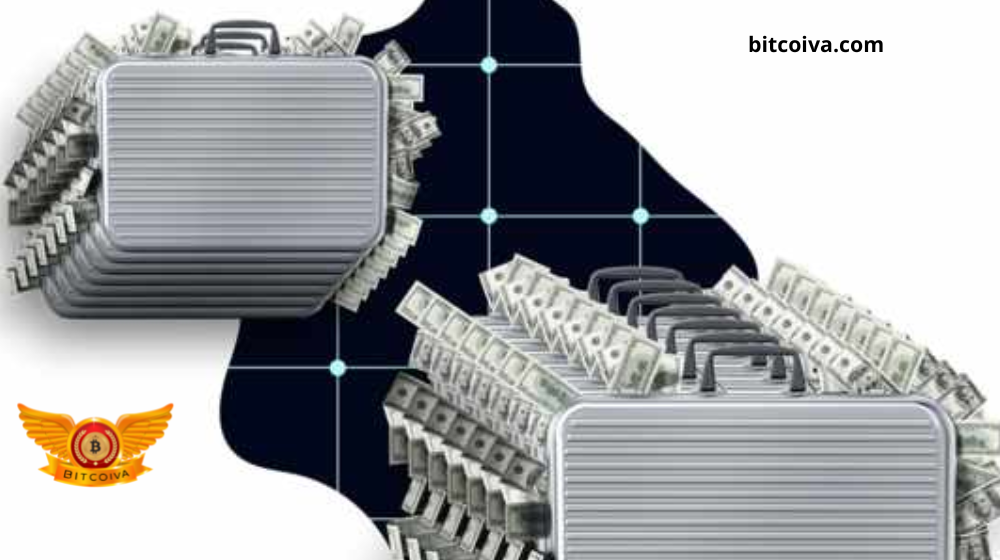 Ethereum Foundation Executive Director Aya Miyaguchi mentioned that the city has produced one of the world's strongest Ethereum communities. The Argentine government announced that July inflation had reached 7.4%, which is the highest monthly rate in 20 years. Thousands of locals walked into the Buenos Aires Convention Centre for the start of ETHLatam.
A large turnout for the event made sense in Buenos Aires. "The hackathons and crypto gatherings here gave birth to the teams and individuals who have built this beautiful community," Miyaguchi explained. The Buenos Aires event was the first of nine ETH conferences to be held in Latin America. The final one will be taking place in Panama on Oct. 28.
ETHLatam was Argentina's first mainstream, international crypto event since the South American country's crypto boom began in 2019. Since Argentina welcomed millions of new crypto users, became one of the world's top ten countries for crypto adoption.
The Argentine-born Exactly protocol successfully completed a testnet at ETHLatam. It is a decentralized custodial, open-source protocol that provides lenders and borrowers with an autonomous interest rate markets. This protocol, sets interest rates based on credit supply and demand. And will allow users to exchange the time value of their assets at both variable and fixed interest rates for the first time in DeFi.
Another Crisis, But This Time With Cryptocurrency
Argentina has been experiencing a financial crisis since mid-2019, which has resulted in high inflation and a devaluation process . This has taken the Argentine peso from 40 to the US dollar in August 2019 to 350 in July this year.
Argentina is accustomed to systematic traumatic economic experiences, such as the 2001 corralito, in which the government confiscated savers' deposits. Foreign exchange restrictions imposed by the Argentine government currently prevent locals from purchasing more than $200 per month in commercial banks. Though Argentinians can access foreign currency in brokerage houses or stablecoins in crypto exchanges.
In Argentina, cryptocurrency has outperformed the traditional stock market. According to Argentina's Securities Exchange, the first quarter of 2022, Argentinians had opened 575,000 accounts with brokerage houses. Lemon, a local cryptocurrency exchange, has over 1.3 million users.
The increased use of debit cards introduced by local exchanges such as Lemon, Buenbit, and Belo in the last year and a half may help to explain Argentina's crypto boom. They have made cryptocurrency transactions more user-friendly by including cashbacks. Binance, the world's largest cryptocurrency exchange in terms of trading volume, has joined in August.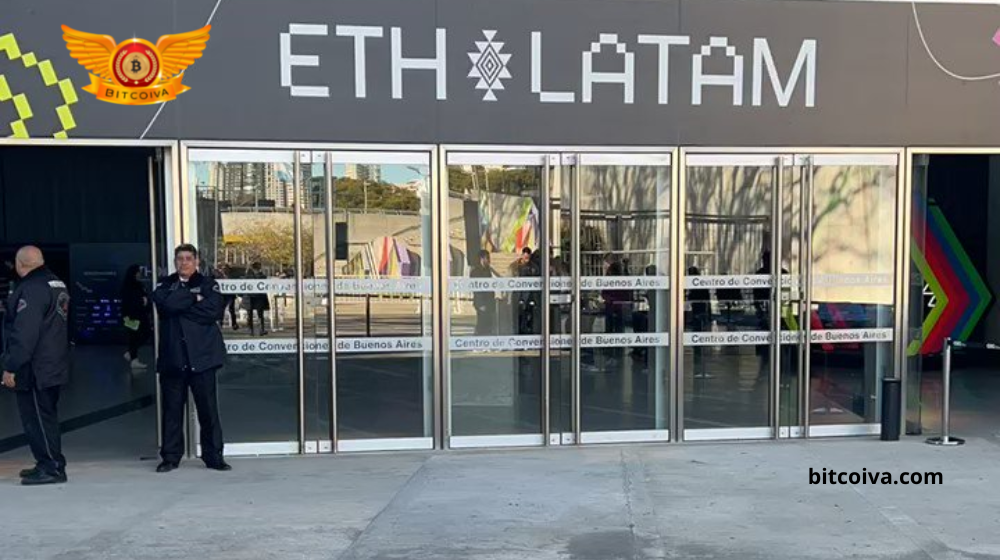 Crypto yields that are double those of developed markets have led many users to avoid Argentine peso interest rates. And instead invest in stablecoins tied to the US dollar, such as DAI or USDC. Exchange houses do not provide interest rates, making them less appealing in light of high US inflation.
Argentines have even learned to use cryptocurrency as a hedge against government announcements , when financial markets are already closed. Argentines purchased between 2 and 3 times as many stablecoins inn July. Following the resignation of Argentina's economy minister, Martin Guzmán, due to the economic crisis. They were hedging against a possible devaluation of the Argentine peso , when equity markets opened. And that became reality.
Many young people involved in Argentina's crypto ecosystem have decoupled their incomes from the local government by working abroad in US dollars, euros, or crypto.
First-Generation Business Owners
ETHLatam featured the first generation of crypto Argentinian entrepreneurs who have gone on to become global players in their fields. It includes Decentraland, which is building a metaverse on the Ethereum blockchain, and OpenZepellin, a decentralised finance (DeFi) audit firm. Muun, a bitcoin (BTC) wallet startup, is also among the notable cases.
The three companies got their start in Casa Voltaire, a building in Buenos Aires' Palermo neighbourhood. Between 2014 and 2016, Casa Voltaire served as a gathering place for various crypto developers.
A new wave of crypto entrepreneurship is spawning promising projects. Patricio Worthalter, an Argentine entrepreneur, spoke at ETHLatam about POAP, a Proof of Attendance Protocol that provides people with unique NFTs to commemorate and prove their attendance at an event.
The Argentine-born Exactly protocol successfully completed a testnet at ETHLatam. It is a decentralised, non-custodial, open source protocol that provides lenders and borrowers with an autonomous interest rate market.
Juani Gallo, an Argentine Web3 entrepreneur, shared information about FundIt, a crypto crowdfunding project created in collaboration with Argentine entrepreneur Damian Catanzaro.
Cafecito, Cantanzaro's previous project, a tipping platform, has one million users. To accelerate transactions, the platform integrates with the Lightning Network, a layer 2 payment product built on top of the Bitcoin blockchain.
CEO of the local exchange Belo, Latin America is one of the few regions that uses technology to solve specific, everyday problems. As opposed to Asia or the United States, which use technology to improve trading and speculation systems.
"We need to solve inflation, remittances, value protection, and savings in general in Argentina and Latin America," Beaudroit told CoinDesk. "A large part of the ecosystem is working to solve that and bring these applications to the ecosystem."
Buenos Aires , a candidate for the country's presidency next year who has tested integrating crypto into the financial system, was in attendance. In April, he announced that residents would be able to pay their taxes with cryptocurrencies.
He also plans to deploy Ethereum validation nodes in 2023. He added that the effort "has exploratory and regulatory purposes" . And he will assist the 3-million-people city in "developing adaptable regulation" for cryptocurrency.
If the project is successful, Buenos Aires will be one of the world's first cities to deploy Ethereum nodes. TangoID, a blockchain-based digital identity platform that will give residents control over their personal data beginning in January 2023.
In a video call in Spanish, Ethereum co-founder Vitalik Buterin attempted to explain the Ethereum overhaul known as the Merge. He also spoke about LUNA and the Tornado Cash developer who was arrested in Amsterdam. Buterin's close relationship with Argentina is nothing new. He visited the country in December 2021, meeting with various personalities and speaking to a packed house of 1,200 people. Buterin even went on a guided tour of Buenos Aires with Jerónimo Ferrer, a bitcoin evangelist who explains to foreigners how the Argentine economy, with its runaway inflation, encourages the use of cryptocurrency.
Visit Us on: www.bitcoiva.com