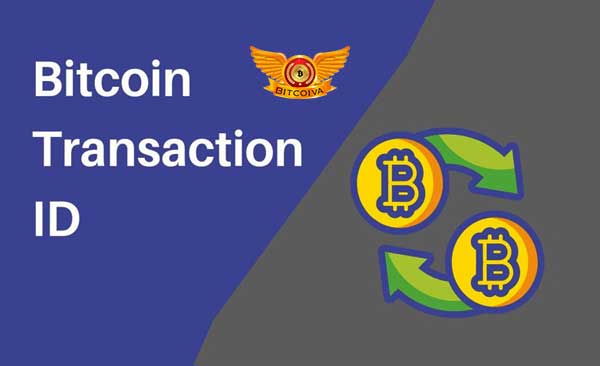 A transaction ID (TXID) or transaction hash is a unique string of characters assigned to each confirmed and uploaded transaction to the blockchain. In other terms, a TXID is a unique identifier assigned to each transaction on the blockchain.
When a transaction is created and uploaded to the blockchain, it is assigned a transaction ID as a unique identifier. You may then discover it in a block explorer by looking for the transaction ID, depending on the blockchain utilised. This might be useful for validating basic transaction details including the amount transmitted, the date of transfer, the sending/receiving address, and the number of network confirmations received.
Here are a Few Examples of How Transaction ID has Been used in Mainstream Media
"Discovering Every Bitcoin Transaction on the Blockchain" (Wirex)
"Finding a bitcoin transaction ID (TIXD)" (Bitcoin.com March 27, 2019)
Transaction ID, often known as hash or transaction hash, offers advantages.
One, TXID is useful when you need to prove that you are the one who sent Bitcoins. The recipient of your transfer may ask for it in order to verify that you transferred the money correctly. TXID is similar to a digital receipt for your blockchain transactions. It's okay to share.
TXID is also useful in cases of delayed transactions. Blockchains require maintenance on a regular basis, which causes transactions to be delayed. TXID alleviates your concerns by allowing you to check the status of your transaction in the blockchain.
How to Locate a Bitcoin Transaction ID
Blockchain explorers are the greatest place to look for transaction IDs. They are Blockchain's and cryptocurrency's Google. A blockchain explorer can provide access to various facts about transactions on various wallet addresses and blockchains.
A blockchain explorer will inform you of the amount transacted at any given moment, the origins and destinations of funds, and the status of transactions.
There are several blockchain explorers available to assist in obtaining essential transactional information for various cryptocurrencies.
Using a blockchain explorer is a rather simple process. Once on the website, enter the details relevant to your crypto transaction, ideally the crypto address with which you made payment, in the "Search" field. The next step is to press the search button.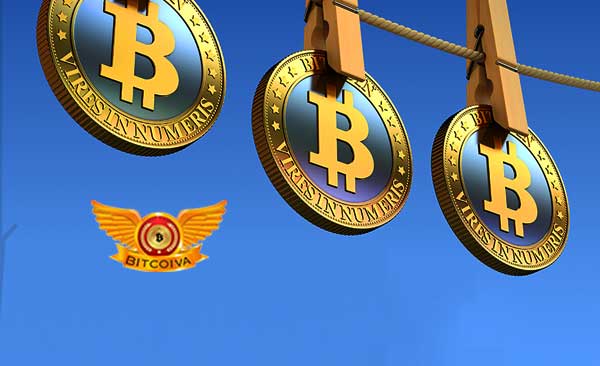 When you click on search, all crypto transactions using the crypto address will be presented in chronological order, from most recent to oldest. Your Bitcoin transaction ID may be seen there. You may view the complete details of your most popular cryptocurrency in India, bitcoin payment by clicking on the transaction ID.
Transaction ID
You may use a built-in blockchain explorer or an external one to find transaction ID depending on the cryptocurrency wallet you use. Not all cryptocurrency India provide built-in blockchain exploration capabilities.
With so many blockchain explorers accessible, it is always preferable to pick the proper blockchain explorer for the best results. Some blockchain explorers, for example, exclusively accept Bitcoin payments. As a result, any other crypto coin will not operate in them. You won't be able to find anything.
It might be difficult to locate transaction IDs at times. In such circumstances, contacting the individual crypto coin's customer service for assistance is always the best choice.
Transparency is one of the many beneficial characteristics of blockchain. Transparency fosters accountability, which discourages unethical activity on the distributed network. You can examine your transactions at any moment, no matter where you are, thanks to transaction IDs.
Transaction ID are the most effective method for tracking and monitoring the status of your cryptocurrency. The IDs bring a level of transparency to the financial sector that did not previously exist.
Visit Us On: www.bitcoiva.com