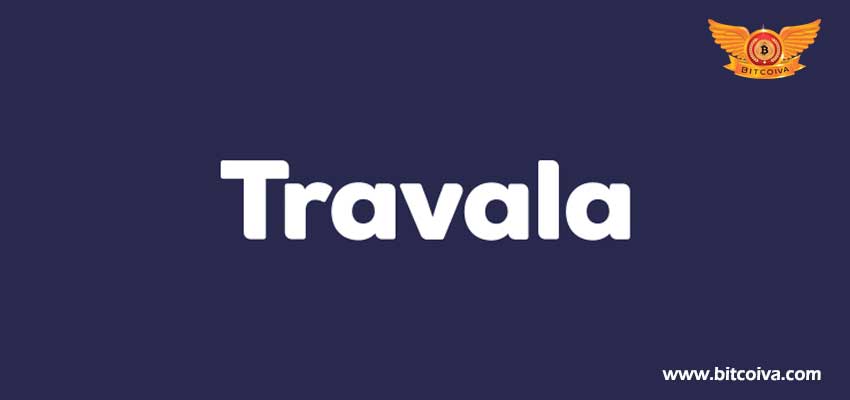 Travala.com was created in 2017. It is a blockchain-based travel booking site supported by Binance. More than 3,000,000 travel items, such as hotels, flights, and activities, in 90,124 destinations in 230 countries and territories across the world by travala. According to the platform's designers, it is often less expensive than traditional, mainstream booking systems.
The Customer Loyalty Program (Smart Program) of travala allows Standard Booking Givebacks, Best Price Guarantee, Referral Program, Affiliate Program, and other features are all powered by the AVA native token.
AVA is a financial incentive. The token is the center of the ecosystem, which continues to expand and is employed within the system to manage crypto trading platform India internal transactions. Stakeholders in the AVA token can vote to modify or raise awareness of an issue with the current system. The holder of a token will be accountable for important system upgrades that will make Travala.com genuinely decentralized.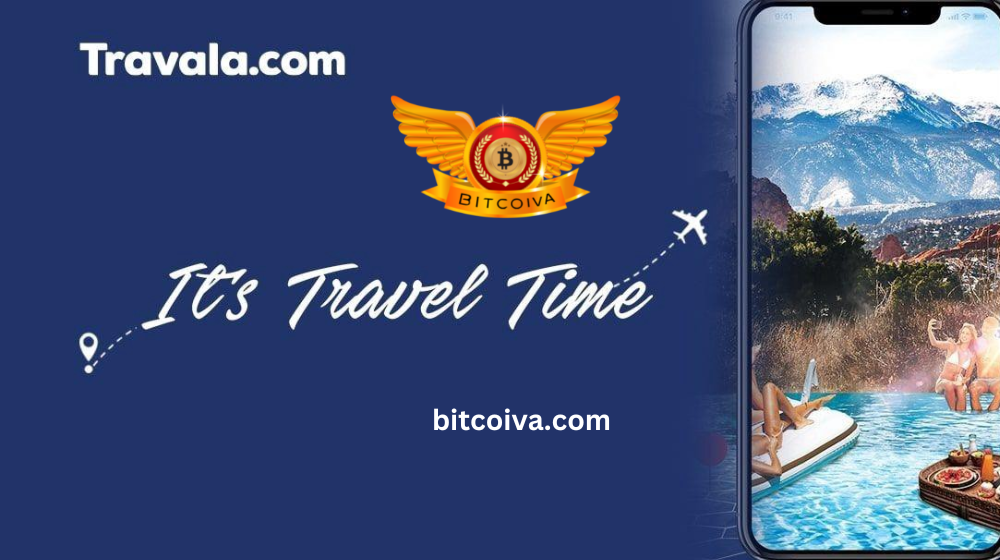 Travala Accepts Cryptocurrency Payments
Leading online travel and lodging company Travala.com, which accepts cryptocurrency payments, announced that it has expanded support for Circle's stablecoin USDC via the Polygon network.
The business tweeted about this today. The statement states that after integrating with Polygon, Travala.com implemented support for USD Coin (USDC).
The fact that Travala.com will be integrating with Polygon for the first time as a result of this development is remarkable.
Due to the cooperation, customers can now pay for more than 3 million travel-related items globally. Using the most popular stablecoin.
Now USDC on Polygon has joined the list of more than 80 crypto assets that Travala.com already supports. Bitcoin (BTC), Binance Coin, Tether (USDT), Dogecoin (DOGE), Cardano (ADA), Ripple (XRP), Monero (XMR), and others are supported in addition to USDC.
Shiba Inu (SHIB), which is a meme-based cryptocurrency India, was added to Travala.com's list of supported cryptocurrencies late last year. The memecoin was listed on Travala.com after defeating Floki Inu in a token competition (FLOKI).
AVA coin, originally built on the Neo Blockchain's NEP5 Token,, it has now migrated to the Binance Blockchain's BEP2 token. The Binance Chain will address issues like as refundable trip bookings, cancellations, and other platform transactions.
Price Analysis of AVA coin
1. AVA Price Predictions by WalletInvestor for 2021, 2023, and 2025
Travala's price expects to rise from $2.726724 to $5.303 in a year, according to WalletInvestor. As a result, AVA is a fantastic investment. The possibility for long-term profit is 94.48 percent. The price at the end of 2026 predicts to be $14.516.
2. Price Predictions for DigitalCoin AVA in 2021, 2022, 2023, and 2025
According to the DigitalCoin study, the price of coin will climb over the next five years. Rising from $2.3811818 today to $10.3547107 in five years. By 2022, it will have risen to $3.9930099 and will continue to rise in 2023-2024. Travala.com is a successful long-term investment based on this projection.
Visit us on: www.bitcoiva.com