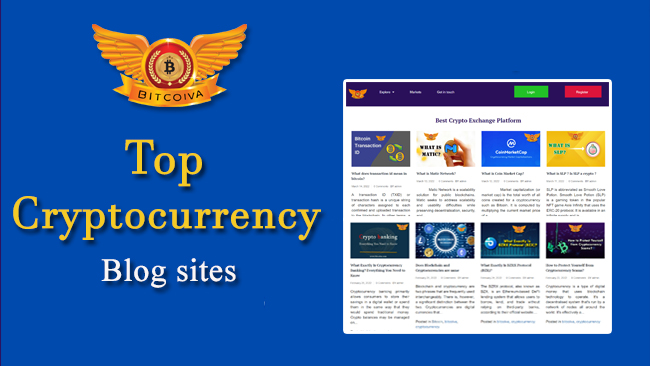 Blockchain and cryptocurrency are two of the world's hottest issues that are gaining attention all the time. Whether for investment or for enjoyment, it is undeniable that an increasing number of individuals are becoming interested in cryptocurrencies. In this post, we'll walk you through some of the top bitcoin blog websites.
Whether you want to invest in blockchain technology or not, being up to date on the latest developments in the blockchain and cryptocurrency market is always useful.
Several crypto sites on the market can give you the most recent news. However, it is critical to locate the most reliable source.
If you are looking for such reputable and respectable sources, here is a list of the greatest cryptocurrency India news sites that you should check out: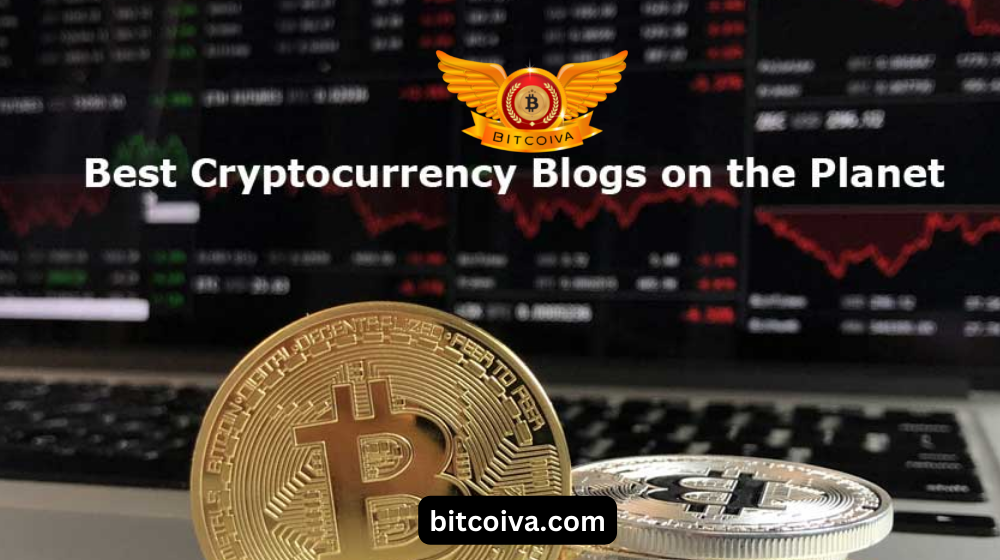 CoinDesk
It is a well-known brand among the major cryptocurrency media websites dedicated to blockchain and cryptocurrency. This began publishing in 2003 and has grown substantially since then.
It has done an excellent job of providing readers with factual news on the whole bitcoin business. CoinDesk will cover everything for you, whether it is to find the rise and fall in the Bitcoin Price Index or the new cryptocurrency making its way into the sector.
CoinTelegraph
If you're searching for a specialised news site that will cover everything about Ethereum, Bitcoin, and other cryptocurrencies, CoinTelegraph is a great place to start. It is one of the most active and popular cryptocurrency news sites, publishing a variety of articles and news every day.
At CoinTelegraph, you can stay up to date on all of the latest developments in the cryptocurrency industry.
CCN

CCN is a specialised news website that covers all of the most recent news on all of the main cryptocurrencies in the market. It is a media firm established in Norway that has become well-known for its crypto journalism.
On CCN, you can also get essential Blockchain insights as well as other market-related information such as an ICO calendar, cryptocurrency news, market cap, DLT events, and so on. Aside from the headlines, the blog area may help you learn more about the sector.
Bitcoiva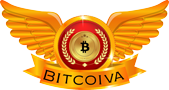 It is a cutting-edge crypto currency trading platform that supports a wide range of transactions such as Fiat to Crypto trading, Crypto to Crypto trading, and direct buy options. It offers rapid, fast, and easy transactions. Bitcoiva is an Indian start-up that provides liquidity to the Binance trading platform.
It offers free basic and fundamental cryptocurrency education. Bitcoiva also provides the latest information on top cryptocurrency in India. Bitcoiva also assures its client's profits. This website is currently gaining popularity on social media networks.
News BTC
It is a well-known blockchain and crypto news portal that will keep you up to date on all the latest developments in the industry. News BTC provides technical analysis, reviews, and other important information on the crypto and blockchain communities.
Every day, the site publishes a wide selection of news and articles that might give you insights into the sector. You may discover a variety of instructional resources, ICO listings, and event calendars at News BTC.
Bitcoin Magazine
Bitcoin Magazine, as the name implies, is a one-stop shop for all things Bitcoin. It is one of the first publications solely dedicated to Bitcoin news.
The magazine's founder is also the developer of Ethereum, which makes this platform another top-rated news channel. Though it began as a Bitcoin-only news site, it has now expanded to cover other cryptocurrencies. Bitcoin Magazine is primarily concerned with price analysis, reviews, and research.
CryptoSlate
CryptoSlate is a well-known news website in the cryptocurrency exchange India and distributed ledger technology industries, with the goal of providing transparent and accurate news.
A journalism and media firm located in Seattle that formed in 2017. Despite being a relatively new news organisation, CryptoSlate has garnered substantial industry awareness in recent years. Aside from crypto news, CryptoSlate covers a wide range of topics such as ICOs, cryptocurrency rankings, and events.
Bitcoinist
Despite its name, Bitcoinist covers all of the main cryptocurrencies and their news. Not only does Bitcoinist focus on cryptocurrencies, but it also provides readers with all of the required knowledge about the blockchain sector.
You may read as many new articles as you like since there are so many interesting things to read in a day that you will be entirely up to date.
Forbes
Forbes is a well-known magazine that has taken the internet market by storm. Its brand is synonymous with media and entertainment. The magazine first appeared in 2017 and quickly expanded to include a digital version. Forbes is a premier publication that covers all aspects of the DLT business.
It launched an attempt to develop the line of digital news distribution for blockchain, which was branded Forbes Crypto, to take their specialization a step further. Forbes Crypto is a one-stop shop for anything connected to distributed ledger technology and cryptocurrency.
 Visit us at: www.bitcoiva.com