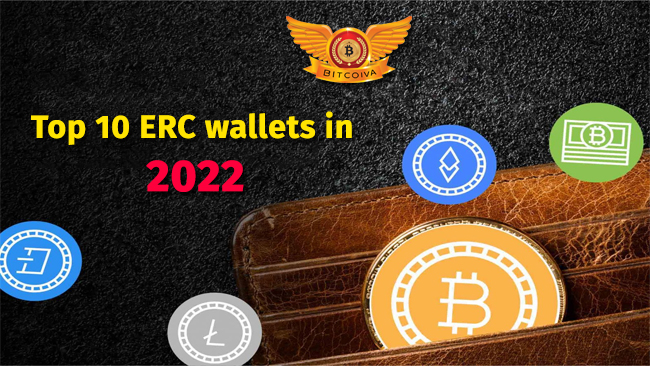 Ethereum is a blockchain-based distributed computing platform that is open source and available to the public. It includes smart contract capability. One of the top 5 cryptocurrency in India, Ethereum provides a cryptocurrency token known as Ether, which may be transferred from one account to another. It is used to reward participating nodes for mining and calculations. A value token is required for network node compensation.
An Ethereum wallet is a program that allows you to manage your Ethereum account. It lets you monitor your Ethereum balance, make transactions, and connect to other applications. Multiple Ethereum accounts can also be managed from a single application.
The following is a curated list of the Top Ethereum wallets, along with popular features and website links. The software on the list is open source (free) as well as commercial (paid).
Coinbase
            Coinbase is one of the top Ethereum wallets for buying, selling, transferring, and storing digital money. It securely stores a wide range of digital things offline. This crypto trading platform India has the backing of over 100 countries.
Functions
The ability to purchase and sell any digital currency and keep track of them all in one spot.
It has apps for both iOS and Android smartphones.
Currency trading can be done every day, every week, or every month.
It safeguards your cash by storing them in a vault.
It is one of the largest cryptocurrency exchanges.
Sign up and you'll get $5 in free Bitcoin.
BTC, BCH, LTC, and ETH are supported currencies. Only Ledger and Trezor wallets are compatible.
Security: Extremely secure
Wallet Type: Software
ZenGo
ZenGo is a non-custodial, keyless crypto wallet that is the easiest, most secure, and always recoverable wallet for investing in cryptocurrencies. Create an account in 19 seconds and become the genuine owner of your cryptocurrency.
Functions
Cryptocurrency may be purchased, sold, sent, and received.
In Europe, the United Kingdom, and the United States, you may sell Bitcoin.
Buy Terra coins with no transaction fees.
Bitcoin, Ethereum, and Dogecoin are among the over 70 crypto assets supported.
Earn 4% APY on your Bitcoin investment.
Real-time assistance is available 24 hours a day, seven days a week.
Select one of the three network fee modes (economy, regular, fast). BTC, ETH, and ERC20 are all eligible.
With a single swipe, you may cancel or accelerate your transmitted transactions before they are verified on the blockchain.
By using the code ZENX0B4G, you can get a $10 Bitcoin cashback on a $200 transaction.
Binance
            Binance is one of the greatest venues for creating an Ethereum wallet, since it provides a crypto currency trading platform for over 150 coins. It offers an API that allows you to integrate your existing trading application.
Functions
This program provides a variety of tools for online trading.
It is one of the most secure Ethereum wallets, and it offers help 24 hours a day, seven days a week.
This ERC20 platform is interoperable with clients on the Web, iOS, Android, and PC.
Binance provides both simple and complex trading exchange interfaces.
It boasts a daily trading volume of 1.2 billion dollars and a transaction rate of more than 1,400,000 transactions per second.
Supported currencies- BTC, BCH, LTC, and ETH
Hardware Wallet Only works with Ledger and Trezor.
Security: Extremely secure
Wallet Type: Software
Use Referral ID C2NIWDDM to get a 5% commission kickback.
Nano Ledger
The Ledger Nano is a hardware wallet that accepts a wide range of coins. This hardware wallet has an LED display for payment validation and a PIN for transaction confirmation. This portable gadget is both handy and secure.
Functions:
It is easily accessible through USB-compatible devices.
You may install up to 100 programs on your Ledger.
This ERC20 wallet allows you to safeguard and manage all of your cryptocurrency.
It supports two-factor authentication.
Platforms supported: Windows (7+), Mac (10.8+), and Linux.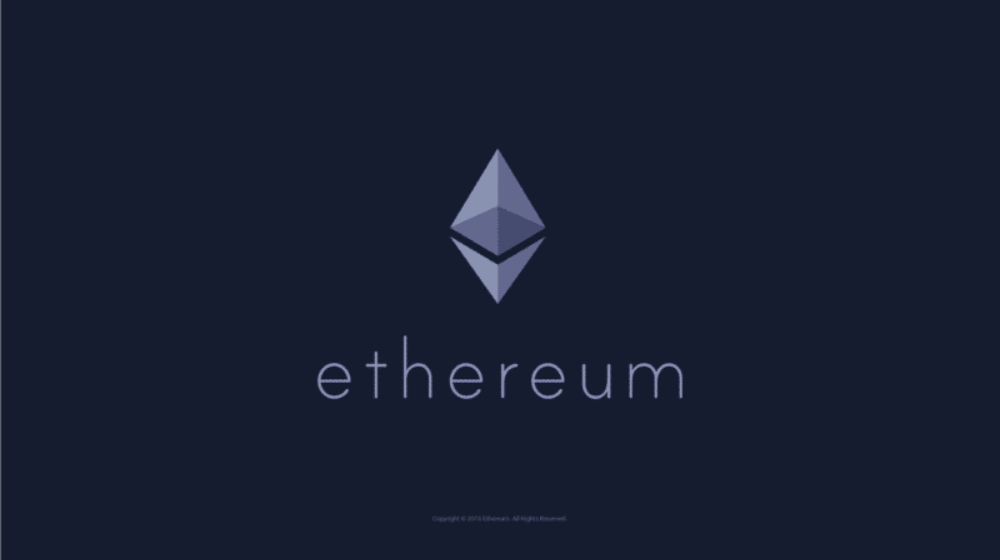 Trezor
            Trezor is a hardware wallet that can be used to store the top cryptocurrency in India, Ether and Bitcoin. It is simple to connect to your computer or smartphone. It enables you to generate a PIN at random, which keeps the device safe and secure.
Functions
Offline storage that is ultra-secure.
ERC20 supports more than 1000 currencies.
Touchscreen operation is simple.
Extremely easy to use.
It enables you to conceal your private key.
Platforms supported include Windows, Mac OS X, and Linux.
Type of Wallet: Hardware
Security: Extremely secure
BTC, ETH, BCH, LTC, LINK, XLM, HT, USDC, DASH, and more currencies are accepted.
Kraken
Kraken is one of the finest Ethereum wallets because it maintains full reserves, relationships, and the strictest legal compliance criteria.
Functions
It offers a complete security strategy.
With a single click, you may buy and sell assets.
You may reach out to their customer support team through live chat.
Kraken analyses all addresses for mistakes automatically.
BTC, ETH, Litecoin, Cardano, Dash, Zcash, and other currencies are accepted.
Yes, hardware wallets are compatible.
Security: High-end
Wallet: Software
Gemini
Gemini is one of the greatest Ethereum wallet trading solutions for helping to legalize cryptocurrencies all around the world. It is a straightforward, beautiful, and safe method of constructing a cryptocurrency portfolio.
Functions
It provides volume traders with discounts of up to 0%.
It provides adequate security measures.
For many investors, regulation equals trust.
Bitcoin, Ethereum, Litecoin, and Bitcoin Cash are all supported currencies.
Hardware Wallet Compatibility: Non-existent
Security: Secure
Wallet Type: Software
CoinSmart
            CoinSmart is a digital currency wallet that allows you to easily purchase and trade cryptocurrency. It allows you to quickly access your Ether payment and cash. Using Smartpay Invoicing this application allows you to quickly and easily submit an invoice to a customer.
Functions
Supports a variety of cryptocurrencies, including Bitcoin Cash, XRP, Ethereum, Litecoin, and others.
Live help is accessible 24 hours a day, 7 days a week.
You can swap any currency with a single click.
It processes all Fiat withdrawals within a few days.
Allows you to easily place customized orders.
This platform is accessible via mobile and desktop.
Cex.io
            Cex.io is one of the top Ethereum wallets for buying and selling cryptocurrency India. It accepts deposits made with a MasterCard, Visa card, or PayPal Debit MasterCard. To safeguard funds and data, this ERC20 platform employs scalping and frequency trading tactics.
Functions
Users may exchange US dollars for Bitcoins, Ethereum, and XRP (Ripple).
By encrypting all data, it defends against DDOS (Distributed Denial-of-Service) attacks.
Without creating a second account, you may trade with more than 10 times leverage.
It is a leading Ethereum exchange that covers platforms like mobile devices and websites.
This Dapp (Decentralized) application provides downloadable reports that display the current balance and transaction history in real-time.
Exodus
Exodus is one of the greatest Ethereum platforms for securing, managing, and exchanging your cryptocurrency all in one application. It provides excellent cryptocurrency security.
Functions
Cryptocurrency security is second to none.
On Trezor hardware, your asset is kept secure and offline.
It helps you to keep track of market moves while you're on the road.
It enables you to transfer, receive, and trade bitcoin via desktop, mobile, and hardware wallets.
Visit us at: www.bitcoiva.com