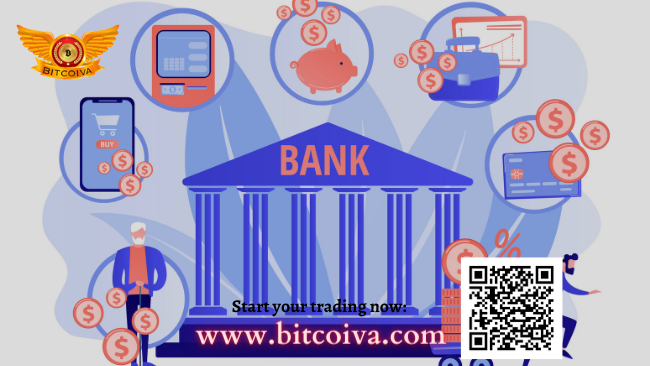 Login to your account here: https://bitcoiva.com/login
Complete your profile and KYC, the next step is Bank details;
Bank details
The user from a foreign country cannot hold any bank details only Indian users can have bank details. A user can add a maximum of 5 accounts on the crypto exchange India.
Account holder name: The customers have to enter their account name given in their bank account. It must be correct and accurate as in the bank details. If they have given the wrong name the account will not be approved.
Account number: The customer must enter the provided account number for them by the bank without any mistakes; if they made any mistake the account will not be approved.
Confirm account number: The customer has to reenter their account number. This is a simple step to verify whether the customer has entered the correct account number or not. If the entered account number didn't match the previous account number it will be an error and cannot be processed.
Bank name: The customer has to enter the name of the bank in which they have a bank account.
IFSC code: This means Indian financial system code each customer gets a unique code given by their bank which is mainly needed during transactions.
Account type: There are two types of account saving account and current account. The customer has to choose their account type according to their willingness on the crypto currency trading platform.
Bank branch: The customer should enter their bank branch mentioning where the bank is located.
Image upload: The customer must upload the proof of the bank passbook.
visit us at: www.bitcoiva.com