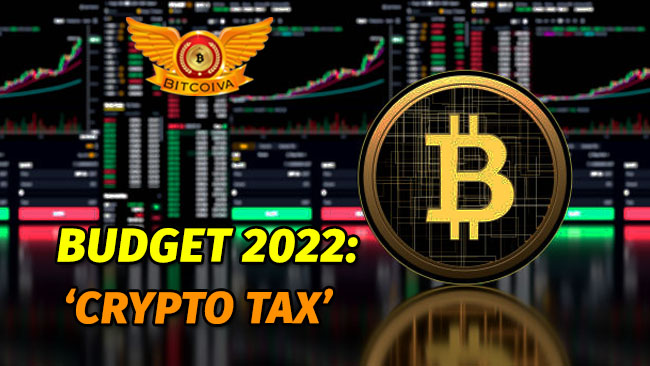 The Finance Minister, Nirmala Sitharaman, declared a 30% tax on any revenue earned from the transfer of digital assets. In the Union Budget 2022, India revealed plans to begin taxing revenue from digital assets, as well as to develop the country's own digital currency. By announcing a 30% tax on the sale of crypto assets, the Indian government brought more clarity to the regulatory and tax treatment of cryptocurrency India after months of confusion over their legal position in the nation.
The Finance Minister stated in her annual budget speech on Tuesday that there has been a significant increase in digital asset transactions. She also added that a particular tax structure is required because of the scale and frequency of these transactions. The minister revealed the government's plans to create an Indian Central Bank Digital Currency (CBDC) in April. The Reserve Bank of India (RBI), the country's central bank, has been working on a phased implementation approach for the CBDC.
The main regulations that administer the taxation of digital assets are that losses from the sale of crypto assets cannot be offset against other income, and taxes on digital asset gifts must be levied by the recipient. The proposal of a 30% tax on crypto app India revenue is a progressive step for India's fast-growing crypto and blockchain industries.
Get registered here for More offers and Benefits :https://www.bitcoiva.com/register/22102147