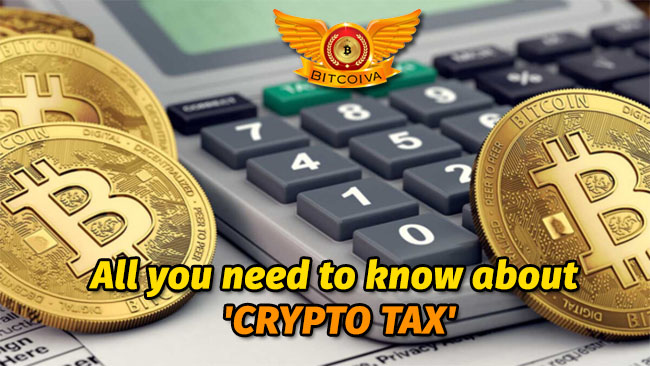 In New Delhi, the government has to be announced new rules for crypto regulation 30 % tax for digital assets like cryptocurrency India and non-fungible tokens (NFTs),"the minister MS. Nirmala sitharaman. "
While presenting the Budget in parliament, Ms. Sitharaman said that income from digital assets will be taxed at 30%, the highest tax band in the country.
Tuesday(01.02.2022), Budget Speech 2022, Finance Minister Nirmala Sitharaman said that by 2023, Blockchain-based and Reserve Bank Of India –to backed Central Bank Digital Currency (CBDC) will be introduced in India. Finance Minister Nirmala Sitharaman has started her Budget Speech 2022.
Get registered here for More offers and Benefits :https://www.bitcoiva.com/register/22102147