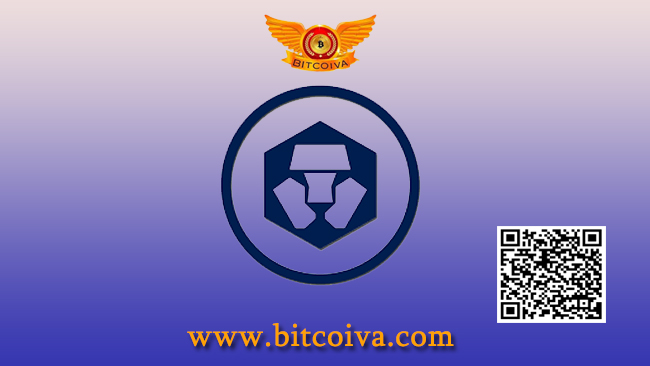 To sell and buy cryptocurrency in India, the first and foremost step is create an account with us in bitcoiva here: https://bitcoiva.com/register
Once you have registered to Bitcoiva you can login to it and can trade whenever and wherever you want here: https://bitcoiva.com/login
To buy and sell and trade CRO (CRO Token) in Bitcoiva
To trade INR: https://bitcoiva.com/trade/CRO_INR
To trade USDT: https://bitcoiva.com/trade/CRO_USDT
An overview on CRO( CROToken):
In June 2016, Kris Marszalek, Rafael Melo, Gary Or, and Bobby Bao co-founded Crypto.com as Monaco Technologies. CRO began operations in late 2018. The coin serves as the foundation for Crypto.com's financial services, which include a cryptocurrency exchange India, a payments app, and a Visa credit card. CRO holders may stake their currencies to act as blockchain validators and receive fees for processing network transactions. They may utilize CRO to pay transaction fees and receive cashback by using the payments app and credit card.
The price of CRO has been growing since the end of October, in anticipation of the launch of Cronos' mainnet, an Ethereum Virtual Machine (EVM) compliant network for decentralized finance (DeFi), non-fungible tokens (NFTs), and the metaverse, on November 8th.
According to the Cronos blog, the Cronos network "aims to substantially extend the DeFi and decentralized application ecosystem by offering developers the opportunity to rapidly migrate programs from Ethereum and EVM-compatible chains."
Cronos uses the Cosmos software development kit (SDK) to facilitate interoperability and bridge to the Crypto.org blockchain and other chains that support Inter-Blockchain Communications (IBC).
CRO, the platform's native cryptocurrency, is used to pay network fees for on-chain transactions. The Cronos ecosystem's development will broaden the token's utility beyond the Crypto.org blockchain and Crypto.com applications.
visit us: www.bitcoiva.com