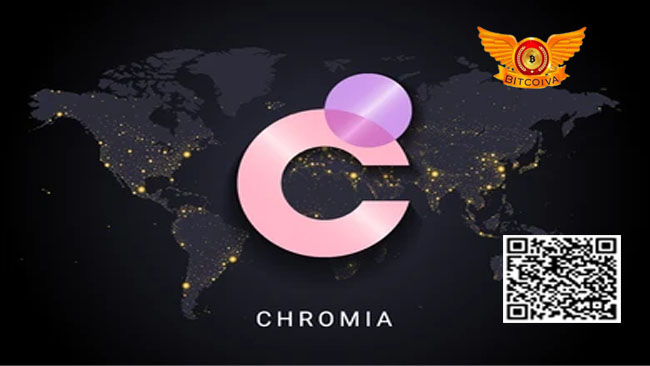 To buy and sell any cryptocurrency India the first and foremost step is create an account with us in bitcoiva here: https://bitcoiva.com/register
Once you have registered on the best crypto currency exchange in India, Bitcoiva, you can login to it and can trade whenever and wherever you want here: https://bitcoiva.com/login
To buy and sell and trade CHR in Bitcoiva
To trade INR: https://bitcoiva.com/trade/CHR_INR
To trade USDT: https://bitcoiva.com/trade/CHR_USDT
An overview on CHR coin of Cryptocurrency India
Chromaway AB, a Swedish firm, created Chromia, an open-source public blockchain. In May of this year, the Chroma token (CHR) was released. The Chromia blockchain is based on an older technology known as 'Postchain,' which was developed by Chromaway AB for corporate clients.
Develop a positive interaction between developers, investors, and traders using the Chromia blockchain. Decentralized apps might utilize the protocol to pay for hosting expenses. Additionally, the crypto trading platform's principal cryptocurrency India would be utilized for staking.
Chromia is based on a relational blockchain, which combines a database with a blockchain. The relational database, in particular, facilitates users' social networks and the web. Furthermore, these datasets are dispersed throughout the bulk of businesses. Furthermore, a relational database is the most popular programming language among website builders, surpassing Python, Java, and C#.
visit us at: www.bitcoiva.com