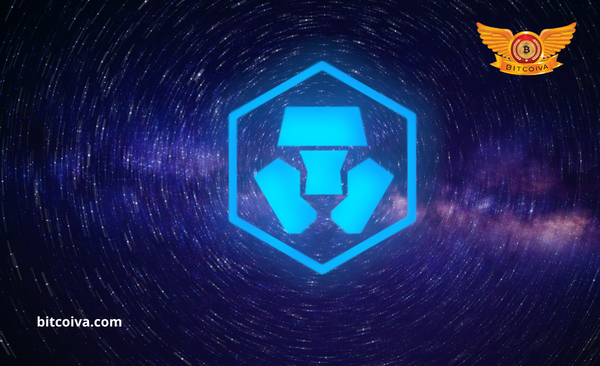 Crypto.com is a well-known cryptocurrency exchange which allows users to buy, sell, or trade cryptocurrency. It is one of the world's fastest growing global cryptocurrency platform with over 50 million users .
Additionally this platform is built on a foundation of security, privacy, and compliance. It is dedicated to accelerating cryptocurrency adoption through innovation and empowerment. Empowering the next generation of builders, creators, and entrepreneurs to create a fairer and more equitable digital ecosystem.
About Crypto.com
This exchange is powered by CRO, and you can trade major cryptocurrencies such as Bitcoin, Ethereum, and others with deep liquidity, low fees, and the best execution prices.
Crypto.com is a cryptocurrency exchange that allows you to trade, invest, stake, and use wallets, NFTs, and other services. This exchange provides over 250 different currencies. It provides reasonable fees, and discounts for those who own a significant amount of Crypto.com Coin (CRO)
Who Owns It
CEO Kris Marszalek co-founded Crypto.com in 2016. Marszalek previously served as the CEO of Ensogo, as the COO of iBuy Group Limited, and as the co-founder and CEO of BeeCrazy and Yiyi Group Limited.
How Does It Operate
Crypto.com functions similarly to a traditional online cryptocurrency exchange in that it allows you to deposit fiat currencies . And also into wallets and connects crypto buyers and sellers.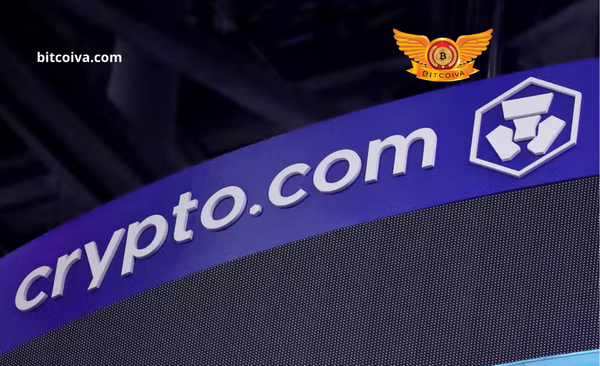 Crypto.com Gets Regulatory Approval In UK
Being popular cryptocurrency exchange , receives regulatory approval to operate in the United Kingdom. It is a Singapore-based cryptocurrency trading platform. The company said in a statement that it has registered with the Britain financial services regulator .This exchange had got approval from the Financial Conduct Authority(FCA). This means the company has approval to offer crypto assets and services in United Kingdom.  
The license allows the exchange to engage in "certain crypto asset activities," according to the Financial Conduct Authority. The Singapore-based company has experienced tremendous growth in recent years, aided by a record-breaking bitcoin bull run in 2020-2022. As well as a major marketing campaign that has seen its name plastered on high-profile sporting events and stadiums. The company serves more than 50 million customers worldwide, but it has been unavailable to people in the Uk.
Kris Marszalek, co-founder and CEO of Crypto.com. said that it's a significant milestone for the company. As the UK is a strategically important market for them. And it comes at a time when the government is pushing forward with its agenda to make Britain a global hub for crypto asset technology and investment.
He said that "We are committed to the UK market and look forward to expanding our platform and presence in the UK by expanding our offering to customers while working with regulators."
According to data from alternative sources, crypto adoption in the UK increased 650 percent between 2018 and 2021. The government is keen to protect consumers while also capitalizing on the space's potential. The FCA approval means the exchange must follow anti-money laundering and terrorist financing regulations.
Firms are racing to gain registration status with financial watchdogs as authorities around the world grapple with how to regulate the crypto sector.
The FCA has previously faced backlash in the crypto sector after rejecting registration applications from a large number of crypto firms. This exchange which has 50 million customers worldwide, recently registered in South Korea and in Italy in July.
When it comes to cryptocurrency, the watchdog said last month that it will always be "hawkish on consumer protection." According to CoinGecko data, the global cryptocurrency market capitalization has reduced. As major central banks have raised interest rates, prompting investors to abandon riskier assets.
Visit us on: www.bitcoiva.com