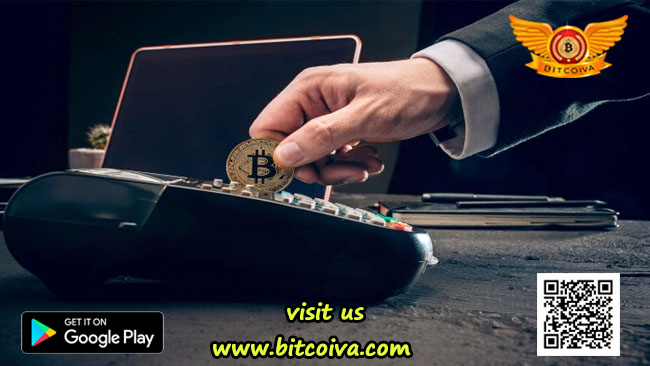 A cryptocurrency exchange India is basically a marketplace where buyers and sellers can trade cryptocurrency. If you wish to trade cryptocurrency, you must do it through a cryptocurrency exchange because, for the time being, very few regular investing organizations provide cryptocurrency.
In general, there are three sorts of cryptocurrency exchanges: centralized, decentralized, and hybrid. However, there are alternative ways to purchase and sell cryptocurrency, such as investment applications and P2P (peer-to-peer) sites where you may buy and sell cryptocurrency 1:1.
Learn more about the many types of exchanges, how a crypto exchange India interacts with your crypto wallet, and how to choose the right sort of exchange for you.
When you open an account with a cryptocurrency exchange, you may buy and trade top cryptocurrency in India, like as bitcoin (BTC), ether (ETH), Litecoin (LTC), polka dot (DOT), dogecoin (DOGE), and others. Depending on the exchange, you may buy crypto using fiat currency such as the US dollar or trade one cryptocurrency for another.
The larger and more established a business, the more probable it is to provide a variety of cryptocurrencies. Even so, you should double-check that your selected cryptocurrency is accessible before opening an account.
On a crypto exchange, you can buy crypto using regular fiat cash, or you may be able to trade one coin for another. You may be able to exchange your cryptocurrency for ordinary money, keep it in your account for future trades, or withdraw it as cash. Depending on the exchange or app you use, the services available may differ. Some services, for example, do not enable you to transfer from the crypto platform India to your own crypto wallet. In contrast to traditional exchanges, which have regular trading hours, cryptocurrency exchanges are open 24 hours a day, seven days a week.
Visit us on: www.bitcoiva.com