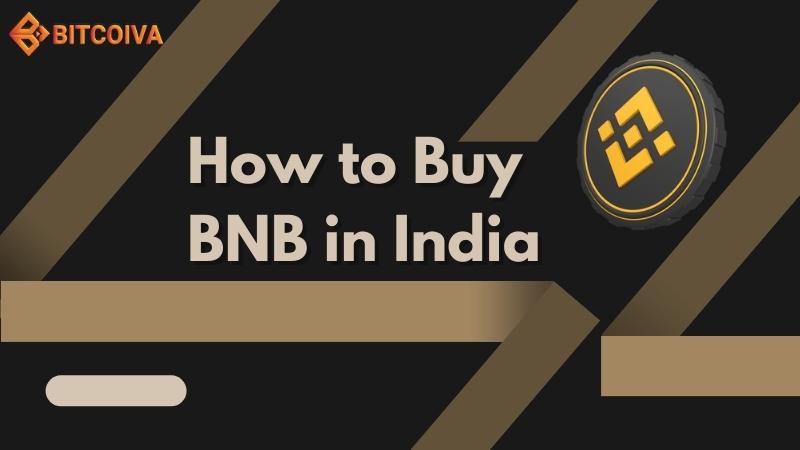 What is BNB?
Binance Coin, bearing the symbol BNB, is a cryptocurrency originating from the renowned Binance exchange. As of August 2023, Binance Exchange is the world's largest cryptocurrency exchange, boasting a staggering trading volume of $6.7 billion.
The market capitalization of Binance Coin has surged beyond $36 billion, securing its position right behind Bitcoin, Ethereum, and USD Tether in the hierarchy of market capitalization.
While initially designed as a utility token in 2017 to offer discounts on trading fees, Binance has evolved into a versatile asset with many applications. These now encompass covering transaction fees on the Binance Chain, facilitating travel bookings, enhancing entertainment experiences, enabling online services, and even powering financial solutions.
Originally built upon the Ethereum blockchain utilizing the ERC-20 standard, Binance Coin later transitioned to become the intrinsic cryptocurrency of the Binance Chain. Launched through an initial coin offering (ICO) in July 2017, this coin boasts a definitive cap of 200 million BNB tokens.
In its ICO distribution strategy, 10% (equivalent to 20 million tokens) was allocated to angel investors, the founding team received 40% (or 80 million tokens), and the remaining 50% (comprising 100 million tokens) was made available to diverse participants engaging in the ICO procedure.
As of August 15, 2023, BNB held the fourth position in the cryptocurrency market cap rankings, trailing behind only Bitcoin, Ethereum, and USD Tether.
Despite the initial offering of 100 million Binance tokens during the ICO, the total supply is lower. Every quarter, Binance employs one-fifth of its profits to repurchase and permanently eradicate, often called "burning," Binance coins retained within its treasury.
Binance has consistently executed these burning events, with the most recent occurrence occurring on April 14, 2023. Binance conducted a substantial burn during this event, eliminating 2,020,132.25 BNB tokens. It holds a considerable total of $676,744,304 in token value. Marking the 23rd quarterly BNB burn, it ranks as one of the most significant in terms of U.S. dollars.
As of August 15, 2023, the Binance Smart Chain handled a remarkable 3.9 million daily transactions. This impressive figure tripled Ethereum's historical peak in daily transactions, although it did represent a decrease from the record-breaking nearly 16 million daily transactions achieved in November 2021.
To know the current price of BNB, click the below button for a live chat.
Create an Account on Bitcoiva
There are two ways to create an account on Bitcoiva, the best cryptocurrency exchange platform in India.
Bitcoiva App
Website
Verify KYC
Update your Identities and verify your KYC; it may take 2 to 3 days. Your INR deposits can be made using a Bank transfer.
Deposit Fiat Currency In Your Bitcoiva Wallet
Before you buy BNB on Bitcoiva ensure that you have a minimum balance of INR 100 in your Bitcoiva wallet.
Buy BNB Via Bitcoiva
Login with your registered email with the Bitcoiva app or website
Click on the Menu icon and select exchange
Select BNB
Enter the INR amount you would like to buy
The quantity of BNB that you can purchase will be displayed
Check all the order details
Click on Place Buy Order
You can receive a message that your order has been placed successfully.
What are the use cases of BNB?
Beyond the Binance exchange, Binance Coin has several uses, including the ability to:
Make credit card payments
Pay for travel arrangements (on select websites)
Buy virtual gifts
Process payments
Make investments
Make loans and transfers
Donate to charity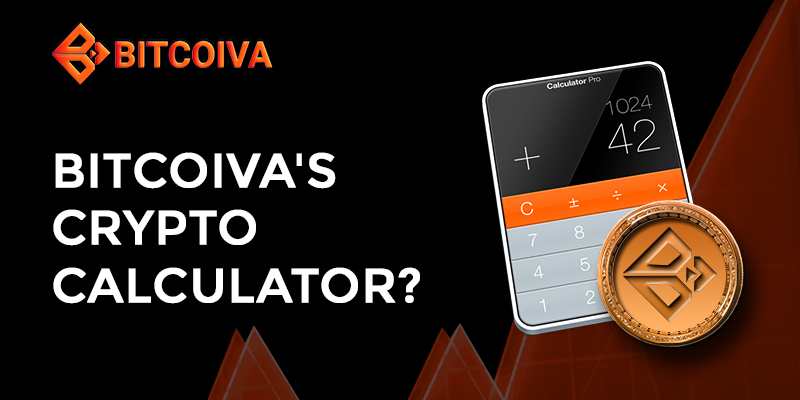 You can convert BNB to INR with Bicoiva Converter. Using the crypto calculator in Bitcoiva, you can calculate the equivalent value of INR for BNB.
Visit us at: www.bitcoiva.com