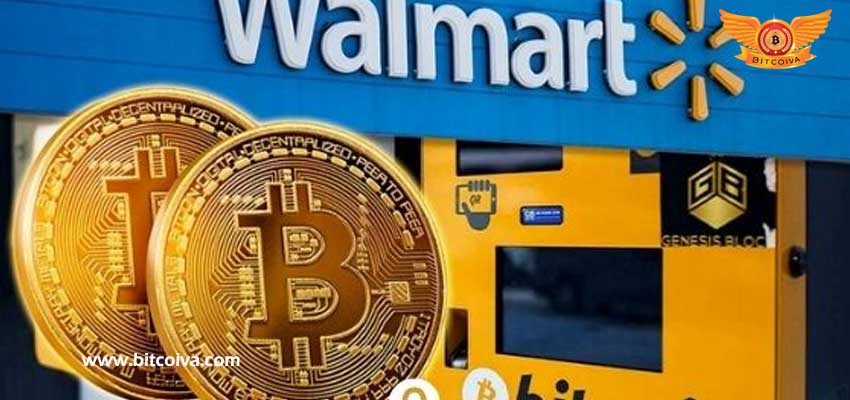 Walmart began to host the top cryptocurrency in India bitcoin ATMs, offering 200 coin star kiosks making a tie-up with a crypto ATM firm called coinme.
The world's largest revenue production company Walmart is adopting new digital currency culture by allowing the customers to buy bitcoin in cryptocurrency exchange India for cash in their newly set up ATM machine.
There are around 200 coin star kiosks ATM machines installed in Walmart all over the US. The partnership of Coinstar with coinme is the reason behind this. The customer can exchange coins for gift cards or paper bills, this is a specialization of Coinstar.
Let's see how the ATM works the first step is to insert the bill into the machine once the bill is inserted into the machine a voucher is issued, the next step is you have to create an account. The transaction fees for a bitcoin exchange is 4%, for cash exchange is 7%
visit us on: www.bitcoiva.com