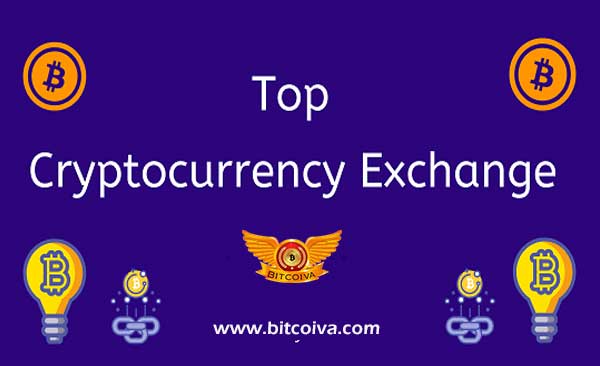 India experienced a surge in investment from traders and purchasers who wanted to try their luck in the cryptocurrency market after the Supreme Court ruled in favor of bitcoin. This surge attracted not just plenty of foreign cryptocurrency exchange India, but also plenty of domestic cryptocurrency exchange platforms and trading marketplaces to serve the Indian market. Here is a curated list of the Finest Bitcoin Exchanges in India to aid investors and buyers in selecting the best platform for all of their cryptocurrency trades.
Best crypto trading platforms
Wazirx
CoinDCX
CoinSwitch kuber
Bitcoiva
BITBNS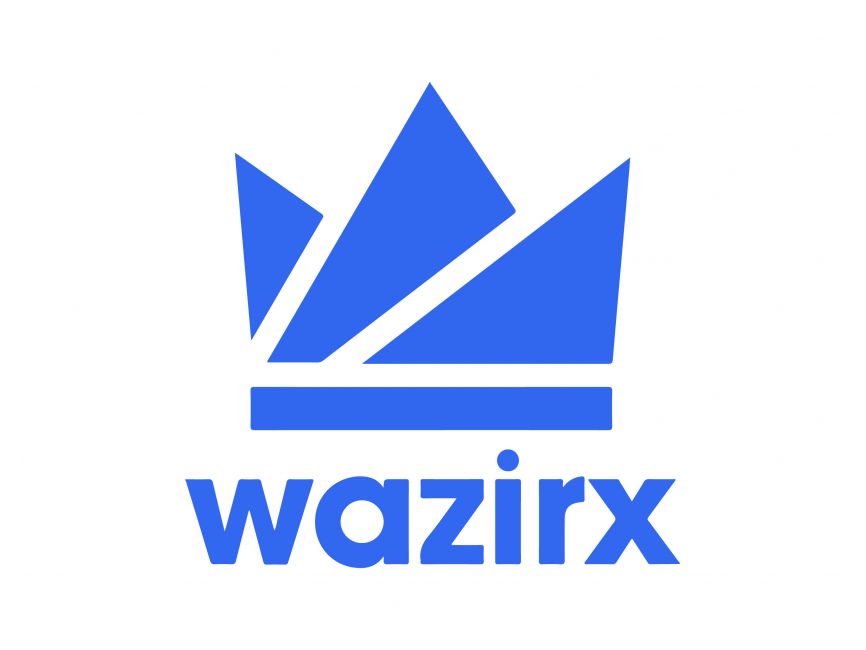 Binance bought Wazirx, the largest crypto trading platform, in 2019. You should expect certain services to be integrated across these platforms as a result of the Binance purchase, which is a positive thing given Binance's reputation and offerings.
Where they shine:
Highly secured
Available in 5 different platforms
Rs 100 minimum deposit
CoinDCX is the best trading platform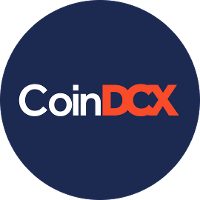 CoinDcx is the world's largest crypto trading platform, founded in 2018 in Singapore. They provide a wide range of cryptocurrency currencies to their customers.
Where they shine:
Less transaction fess
More than 3.5 million investors
Free deposit and withdrawal
Coinswitch kuber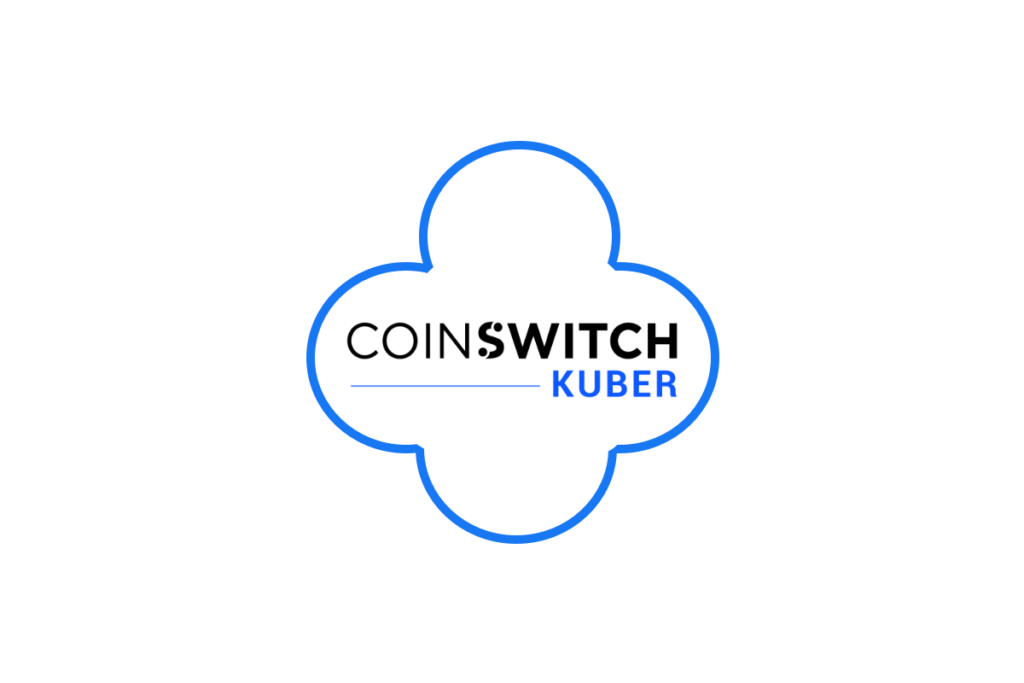 Ashish Singhal, Vimal Sagar Tiwari, and Govind Soni launched Coinswitch kuber in 2017. It entered the Indian crypto market in June 2020, and it is linked to a number of other crypto exchanges and wallet services.
Where they shine:
More than 3 million investors
More than 100 cryptocurrencies available
Rs 100 minimum deposit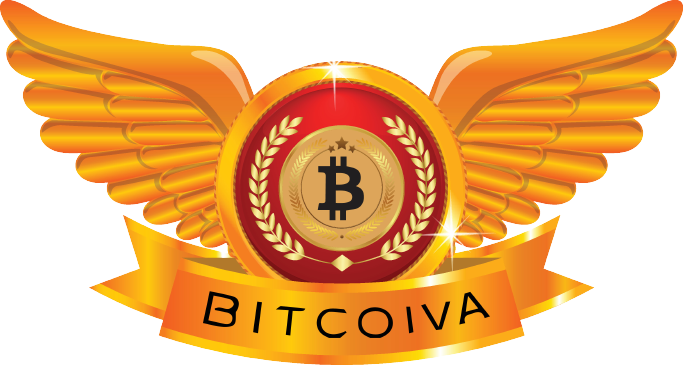 Bitcoiva, which was created in June 2020, is one of the fastest growing, largest, and safest crypto trading platforms. Bitcoiva.com is a next-generation cryptocurrency trading platform that allows a variety of transactions including Fiat to Crypto, Crypto to Crypto, and direct buy options. Bitcoiva allows for instant, quick, and simple transactions. Bitcoiva has its own currency token, BCA (bitcoiva), with a volume of 21 million, which is the same as Bitcoin's volume.
Where they shine:
More than 5 lakhs investors in very short period
More than 180 plus coins traded
No restriction for strategies
Bonus for referral program
Mobile trading on IOS and Android available
Instant swap options available
IMPS, NEFT, RTGS, UPI payment options available
Rs 100 minimum deposit
More user friendly
Preferable for both beginners and experienced traders.
BITBNS

BITBNS was founded in December 2017 and has since grown to be one of India's largest spot crypto currency trading platform. It's an Indian crypto exchange that's a little more advanced.   The costs charged by BITBNS are determined on your trading level, amount, and cryptocurrency. Overall, this site provides excellent options for beginning your crypto adventure. Stop-limit orders were added to the platform throughout time to allow customers to restrict their losses when trading on the site.
Features:
Free bank transfers
Instant deposit and withdrawal
No fees for deposit and withdrawal
Best customer support
No limitation on cryptocurrency withdrawal
Get registered here for More offers and Benefits :https://www.bitcoiva.com/register/22102147
Visit us at: www.bitcoiva.com