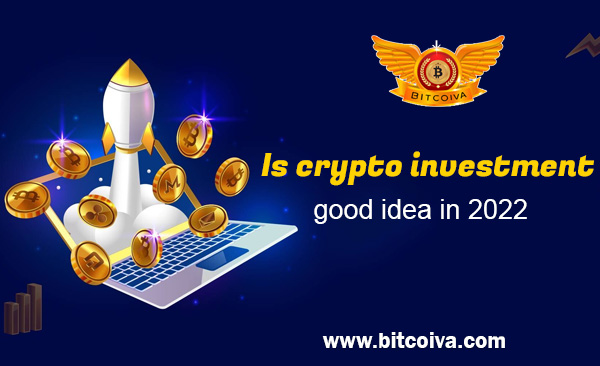 We can see there are so many questions arose when investing in cryptocurrency India. Is crypto investment good idea or bad idea? Especially when it comes to investing in 2022. The largest market drop for many cryptocurrencies occurred in 2022. Traders have millions of questions and here we are with the exact answer you are expecting.
Is it Smart to Invest in Crypto?
Blockchain technology powers the most popular cryptocurrency in India, Bitcoin, and other cryptocurrencies. A distributed ledger technology powered by miners is called a blockchain. One of the most secure networks in the world. The Bitcoin network is thought to have 10 to 20 times the processing power of Google's servers.
It's fascinating how blockchain technology makes tampering unprofitable to attain its high level of security. As a result, blockchain relies on uncertainty rather than certainty to maintain security and operation.
It would take simultaneous control of 51% of the network's miners to hack a blockchain, making security breaches nearly impossible. Cryptocurrency exchanges are still susceptible to hacking. So unless you put your coins in a hardware wallet, you aren't entirely protected from malicious users.
Bitcoin and other cryptocurrencies are dangerous investments, despite the fact that blockchains are essentially impenetrable. In a bear market, it's usual for Bitcoin prices to drop by 80% to 90%. In 2015, Bitcoin lost 84 percent of its value, and in the bear market of 2018. Bitcoin lost roughly 85% of its value. Having said that, the volatility is probably going to significantly decline as more institutions and long-term players enter the market.
The most secure blockchain is that of Bitcoin, then Ethereum. After then, things become challenging. Smaller networks are smaller targets but fundamentally less secure. Because security directly connects with the ability to control 51% of the network. There is no one type of "security" for cryptography.
Is Crypto Investment Good Idea in 2022
2022 is the hardest year for crypto platform India traders. On the other hand experts thinks this the right time to invest in cryptocurrency.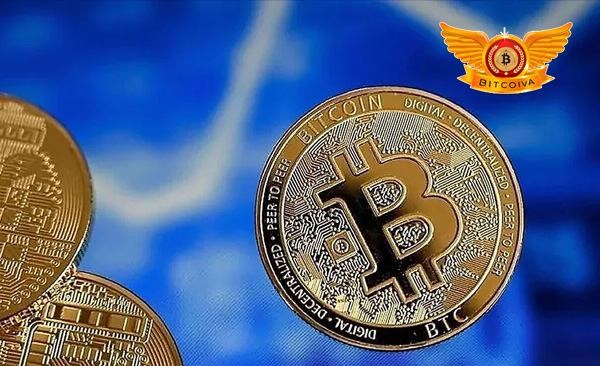 Right Time to Invest in Bitcoin – says MicroStrategy CEO Michael Saylor
MicroStrategy CEO Michael Saylor recently said that now is a great time to invest in bitcoin during a CNBC newscast.
MicroStrategy looked at. Saylor recently made a visit on CNBC's "Squawk on the Street," where he discussed their Bitcoin strategy in comparison to every other option.
When you returned in August 2020. Bitcoin has performed 10 times better than anything else since we began this experience, he said. Gold has been down 10% since then, the NASDAQ is unchanged, and Bitcoin has increased 86%. The best-performing asset in history, he said, is Bitcoin.
Saylor declared that despite the present bear market, he will keep purchasing Bitcoin because he views it as a risk-free store of value. It appears to be a volatile risk asset, according to Saylor, if your time horizon is one month.
However, if you have a ten-year time horizon, it seems to be a risk-free store of value assets. Thus, four years have passed, and nobody has ever lost money after investing in bitcoin.
Charles Cascarilla Discusses cryptocurrency volatility on CNBC's Squawk on the Street "Deciphering the Market."
Digital asset markets have lost a lot of value in just one month, yet this time of "creative destruction" is not all bad. More failures are expected as opaque leverage starts to unravel, but overall the players who are in good positions will be strengthened. Charles explains how much of this dynamic occurs offshore and how the US regulatory system has shielded many customers from the spread of market instability. He added that Paxos will continue to expand sustainably despite the upheaval since we have consistently sought out regulation and worked to develop a secure, cutting-edge platform for the most advanced businesses worldwide.
Benefits of Investing in Cryptocurrency
Investment in top cryptocurrency in India has several benefits, but its upside potential is its largest perk. Each Bitcoin would be worth more than $500,000 if it took the place of gold as a store of value (market cap of gold / total Bitcoins issued). Bitcoin will be a better and more accessible store of wealth than gold, thus, some investors are pushing for it to hit $1 million.
A similar upside potential exists for Ethereum. DeFi accepts Ether tokens as payment from anyone who wants to conduct a financial transaction with it. You must pay an Ethereum transaction fee, for instance, if you wish to exchange tokens on Uniswap, purchase an NFT, or obtain a loan on the blockchain. Ethereum tokens will also become increasingly scarce as new use cases
Visit us at: www.bitcoiva.com