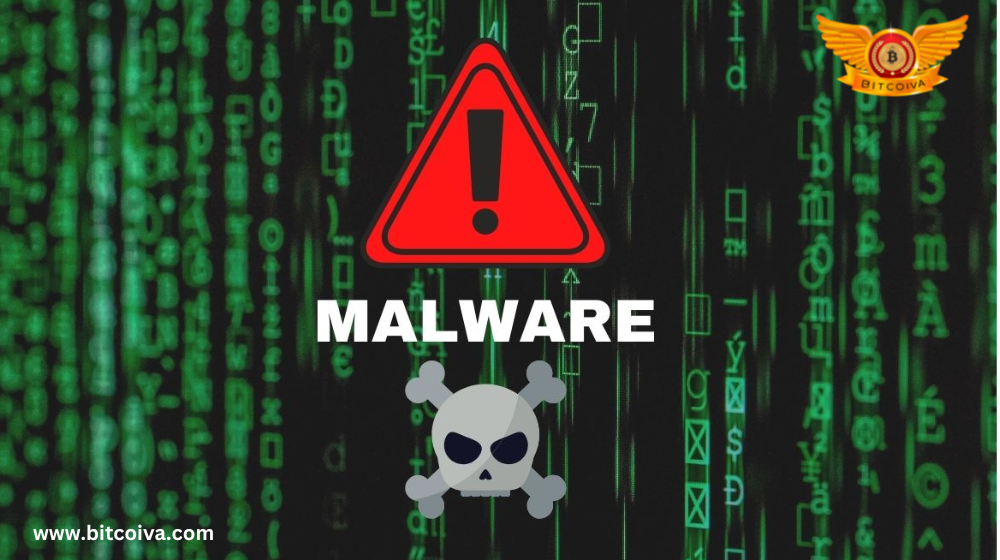 Although cryptocurrencies allow for a great deal of financial freedom and give users complete control over their assets, this also places them in charge of the security of their money. Cryptocurrencies are not covered by deposit insurance programmes like the Financial Services Compensation Scheme or the FDIC's Deposit Insurance.
Similarly, since cryptocurrency transactions are typically irreversible, recovery is typically extremely unlikely.
Holders of crypto Indian exchange are therefore prime targets for hackers, con artists, and thieves who are only interested in stealing your hard-earned money.
There is currently a new form of malware out there that builds on the common address swap attack to create a dangerous and challenging threat.
How Does Malware Function?
The malware, which LocalMonero first discovered in October, is a trojan that is downloaded to the device through a questionable extension. Once activated, whenever the victim makes a purchase or conducts another wallet transaction, the malware will switch the victim's address to an attacker-controlled address.
Any money received, immediately transferred to the hacker's wallet rather than the intended recipient as a result.
The malware executes the address swap in such a way that the switch is hidden from the user until it is too late. Despite the fact that this would typically be easy to detect by double-checking the address before submitting the transaction.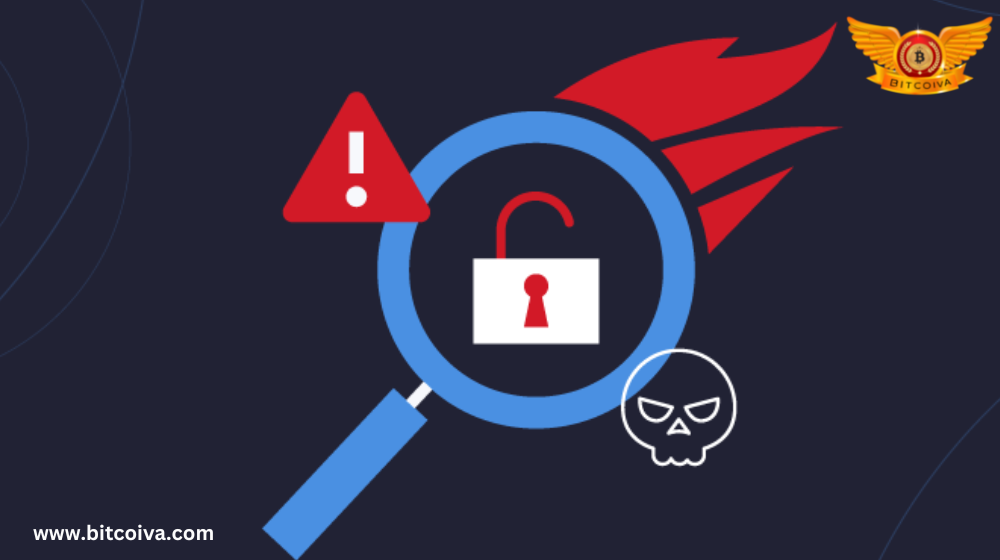 When a user unintentionally installs a seemingly innocent extension for their Chromium-based browser, the malware is then loaded into their system. Although the malware assumes the form of a Google Sheets extension, it's possible that it has cloaked inside other kinds of extensions.
As a result, it's now even more crucial to understand the fundamentals of crypto security. More likely, this malware can modify to attack other cryptocurrency trading platform India and wallets.
Address Swap Attacks to Avoid
Malware uses JavaScript to carry out its effects. Therefore, disabling JavaScript can neutralize it and decrease the attack surface of your browser. Most Chromium-based browsers have settings that make it simple to accomplish this.
Here is how to disable it in the default Chrome browser.
1. Open the settings.
2. Find "JavaScript" online.
3. In the Private and Security section, select "Site Settings."
4. Choose the option "Don't allow sites to use JavaScript."
The malware only affects the LocalMonero peer-to-peer exchange as of this writing. But it is very likely that it has already modified to work with other crypto exchange platform, wallets, and brokers.
The malware currently only affects Windows-based devices. It hasn't been discovered on macOS, Android, or iOS.
There are a few other straightforward steps you can take in addition to disabling JavaScript to reduce your risk of becoming a target of similar attacks. These consist of:
1. Never click on, download, or install plugins, software, add-ons, or other files from unverified sources.
2. Before purchasing, selling, or withdrawing cryptocurrencies from wallets or exchanges, make a small test transaction.
3. Use a hardware wallet, please. Before you agree to complete the transaction, you can use these to verify the recipient's address once more on an impermeable external screen.
Visit us on : www.bitcoiva.com