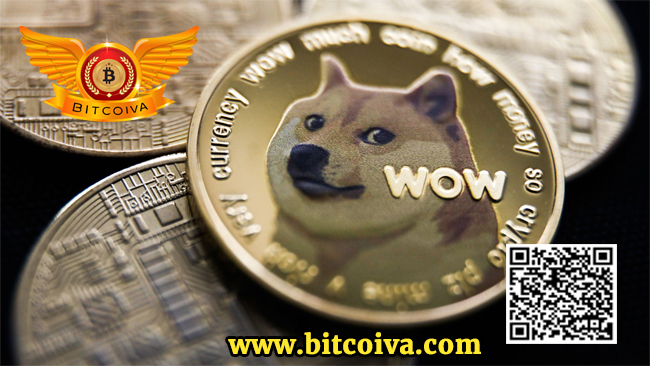 To buy and sell any cryptocurrency the first and foremost step is to create an account with us in bitcoiva here: https://bitcoiva.com/register
Once you have registered to Bitcoiva you can log in to it and can trade whenever and wherever you want here: https://bitcoiva.com/login
To buy and sell and trade DOGE Token in Bitcoiva
To trade INR: https://bitcoiva.com/trade/DOGE_INR
To trade USDT: https://bitcoiva.com/trade/DOGE_USDT
An overview on DOGE Token:
Dogecoin (DOGE) was created in 2013 as a playful alternative to current cryptocurrency India such as Bitcoin. A meme-inspired the name and Shiba Inu logo. Unlike Bitcoin, which was supposed to be limited, Dogecoin is designed to be plentiful, with 10,000 new coins created every minute and no maximum supply.
For most of its history, Dogecoin was seen as a funny "meme coin" treasured by its community — but with no monetary worth. In 2021, when Dogecoin became one of the top 10 cryptocurrency in India by market cap, with a combined value of more than $50 billion, despite the fact that each penny is only worth a few pence (see the current price).
How is this even possible? Because there is so much Dogecoin in the world. In contrast to Bitcoin, which was supposed to be rare and resistant to inflation, Dogecoin was designed to be numerous. There is around 130 billion DOGE in circulation, with miners producing 10,000 more DOGE per minute. (By comparison, there are around 19 million bitcoins, and only 12.5 BTC are mined every ten minutes or so.)
Dogecoin (pronounced "doge coin") was established as a humorous, low-stakes Bitcoin alternative. DOGE drew a fervent online community almost immediately after its inception in late 2013, with users utilizing it for everything from rewarding strangers for pleasant Reddit comments to helping send the Jamaican bobsled team to the 2014 Winter Olympics in Sochi.
visit us on: www.bitcoiva.com