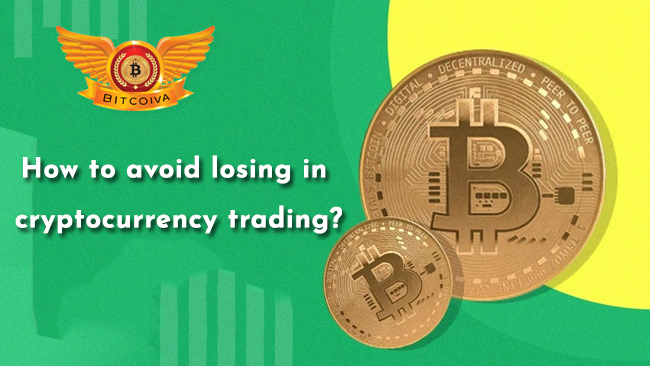 Cryptocurrency trading in India is becoming a great way for "everyone" to generate money. Signing up for crypto brokers is simple and quick, and sometimes no ID verification is required. After entering an email and password, the user only needs to click the link in the email confirmation email he receives – and he's ready to make the first deposit. If it's a Bitcoin or other cryptocurrency deposit, this phase is also quite quick.
Then comes the fun part: placing orders and playing the game. But crypto trading is more than just learning. Buy cryptocurrency in India, and wait for the huge rewards that crypto has become known for in the trading world.
You must have particular talents, as well as a detailed plan for reacting to price changes. As in when the price simply reverses and moves against your position. That brings us to the first and most important way to avoid losing money in crypto:
Concerned About Proper Risk Management
What many rookie traders don't realize is that a stop loss isn't just an optional order type that experienced traders employ on occasion. It's a professional requirement for every trade. Professional traders employ a stop loss in every trade. Because deciding how much loss they are ready to suffer is just as critical as deciding where to gain profit.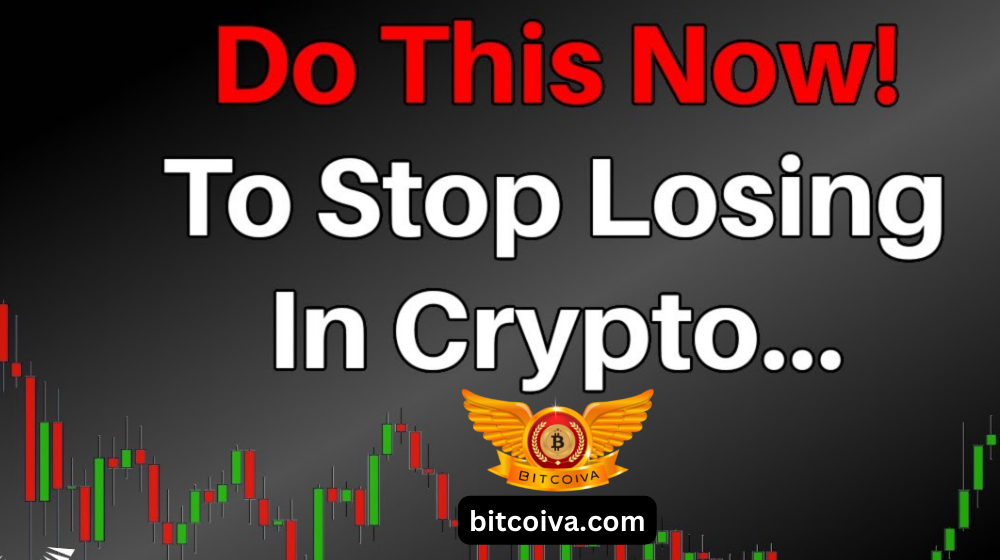 Don't Go After the Lowest Price
When newcomers observe a growing price on a chart, they are more likely to purchase an Indian cryptocurrency coin. That is typical of the unprofessional crowd's behavior: When they observe a rising price, they experience a "fear of losing out." The general assumption in cryptocurrency India is that the price would rise x times from the entering point.
However, it is common for the newbie's purchase level to be too close to the high, after which the price would simply fall for a long period. As a result, inexperienced traders tend to follow the erroneous bias.
Limit the Amount of Money You Invest in Single Trades
One of the most common mistakes that new traders make is investing too much money into a single deal. Because every trade involves risk. Determining how much of your total capital to risk each time is simply a numbers game. Too much capital in single trades can result in a massive reduction of total trading capital in a short period of time. However, this is a common occurrence among newcomers. Professional traders do not behave in this manner.
Traders should not risk more than a few percentage points of their whole trading capital on a single deal. A maximum of 5% is permitted. So, if you take 5% of your whole trading capital and the risk of this one trade is 10% (meaning you set your stop loss at 10% below your entry), it would represent a 0.5 percent loss for your entire trading capital. (ten percent of five percent)
On the other hand, if the transaction is a success and you can take a profit of, say, 150 percent or even more, you'll have won at least 7.5 percent on top of your entire trading capital all at once, which is tremendous. Tell it to a stock or forex trader!
Imagine catching a handful of such pumps and being able to capture profits ranging from 100 percent to maybe 500 percent; your whole trading capital would be quickly doubled, even if you were occasionally stopped out with the minor losses stated.
Use No Leverage!
Trading using leverage (loan money that must be repaid, including fees) is a high-risk strategy that should only be employed by expert traders with years of experience. Margin trading is essentially gambling for those with minimal trading expertise. Before you do that, you could have more pleasure playing a slot machine that, at the very least, has some pretty images and music while it is sucking your money.
Treat Trading Like if it were a Business
You should be aware that every firm has both profits and losses. The objective is to limit losses while maintaining much better returns over time. A business demands you to keep account of all earnings and expenditures, thus you must do the same in trading: Accounting buys, sells, gains, and losses in a trading notebook that constantly shows you where you stand at a glance.
Visit us at: www.bitcoiva.com