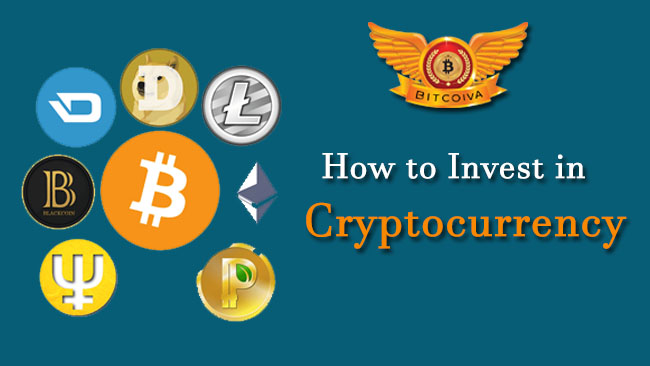 Cryptocurrency is digital money. This sort of currency employs blockchain technology, which is regarded as safe since it can achieve distributed consensus even among untrustworthy people. Blockchains for cryptocurrency are similar to traditional bookkeeper's ledgers, except that the ledger is electronic, and anybody with access to it may also be the bookkeeper.
Investors from all around the world have invested in cryptocurrencies, and more are planning to do so. Though Bitcoin is the most well-known digital currency, and is one of the top 5 cryptocurrency in India, there are thousands of others. Cryptocurrency is one of the most recent and intriguing asset classes available to investors.
Before you start investing in cryptocurrency, there are certain things you must keep in mind for making it profitable.
Choose the Right Exchange Platform
There are many exchange platforms available that are highly user-friendly that even beginners can trade without getting uncomfortable. In an cryptocurrency Trading platform India, you can quickly buy/sell your digital money using the platforms of crypto exchange India. Choose an exchange that is in your best interest. Understand how the platform works, read all their legal documents and then start trading with that exchange.
Register for a Trading Account
You must first create an account with the Crypto exchange of your choosing. This account will function similarly to a bank account. The exchange will check your credentials throughout the registration process depending on the services you choose, the amount you wish to deposit, and the currency trading choices that are accessible. It will necessitate the exchange of KYC (Know Your Customer) information as well as the establishment of payment options. You may be required to submit copies of your PAN card, picture identification, and proof of address for KYC.
Make a Deposit into Your Account
To acquire cryptocurrency India, you must first establish an account and deposit funds into the crypto-trading account. You may move money from your bank account to your crypto-trading account through the internet. It does, however, need connecting the two accounts. Furthermore, depending on the regulation, you may be required to wait a certain amount of time before acquiring digital coins.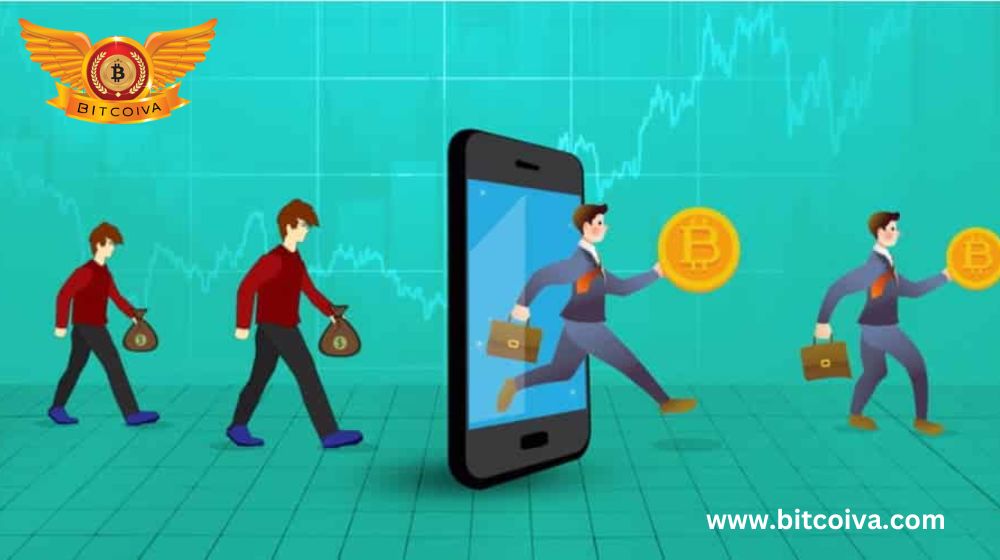 Buy and Sell Cryptocurrency
Investing in cryptocurrency means trading coins there are many cryptocurrencies available research the Indian cryptocurrency coin and choose the coin which will make a better profit. Once you have decided which coin to invest using real money you can buy crypto coins.
Bitcoiva is the Best Crypto Trading Platform
Bitcoiva is a complete cryptocurrency ecosystem that offers a professional trading experience to all types of traders. With 170+ currencies and 560+ currency pairs, it is the largest altcoin exchange that allows you to construct your portfolio according on your needs. It also has the most powerful wallet, which allows you to trade spot, margin, futures, and lend all from the same wallet. Users may rest certain that the best possible price for their crypto assets will be found. Absolute financial security, as well as impenetrable security features like as two-factor authentication. As a result, Bitcoiva has a vast user base and is well-known.
How to Start Investing with Bitcoiva..?
Step 1: Create an account with bitcoiva: https://www.bitcoiva.com/register/22102147
Step 2: Complete KYC process with appropriate documents.
Step 3: Make deposit.
Step 4: Start trading.
Visit us on: www.bitcoiva.com