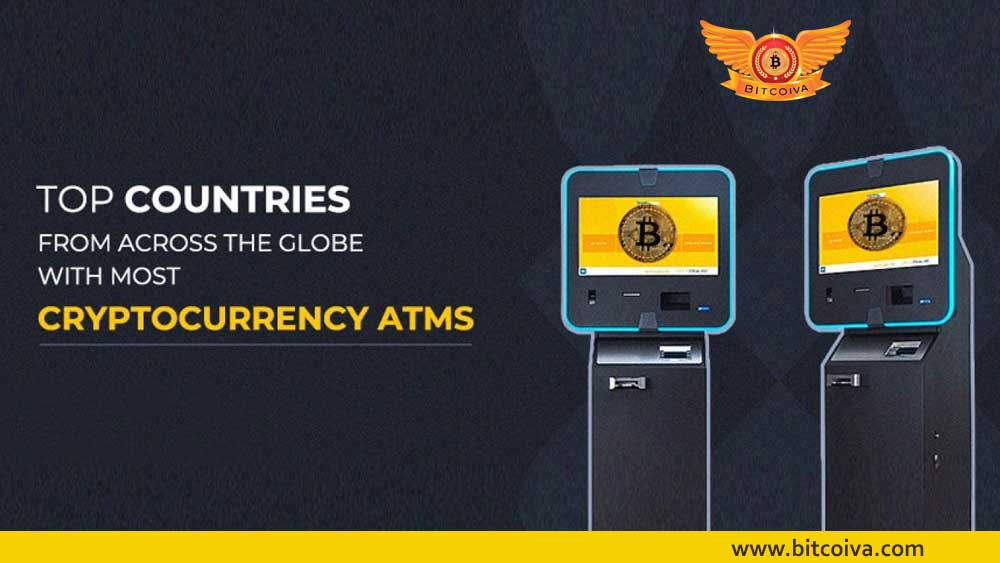 Bitcoin Depot has announced its backdoor listing plans on the Nasdaq by the first quarter of 2023 the cryptocurrency India ATM operator said in a statement. By merging with special purpose acquisition company (SPAC) GSR II Meteora at an estimated equity value of US$885 million.
It is one of the largest cryptocurrency ATM network and it is an INC 5000 company. Bitcoin Depot allows users to instantly buy and sell Bitcoin and more than 30 other cryptocurrencies at thousands of locations across the United States.
Its goal is to offer the fastest, safest, and most convenient cryptocurrency transaction. Our goal is to open up the cryptocurrency market to the general public.
Quick Info About Bitcoin Depot
According to the company, more than 7,000 kiosks in 47 U.S. states and nine Canadian provinces offer users the ability to exchange cash for cryptos.
According to data from Coin ATM Radar, there are about 38,746 cryptocurrency ATMs spread across 77 countries. For users who may not be familiar with cryptocurrency exchange India, bitcoin ATMs can act as on-ramps.
Although Hong Kong, which has the most Bitcoin ATMs in Asia, faces regulatory obstacles, crypto ATMs may not have as promising a future in the region's financial hubs.
Singapore has also issued regulations that forbid companies from offering actual crypto ATM services in open spaces. Through an $885 million SPAC deal, Bitcoin Depot will list in the United States.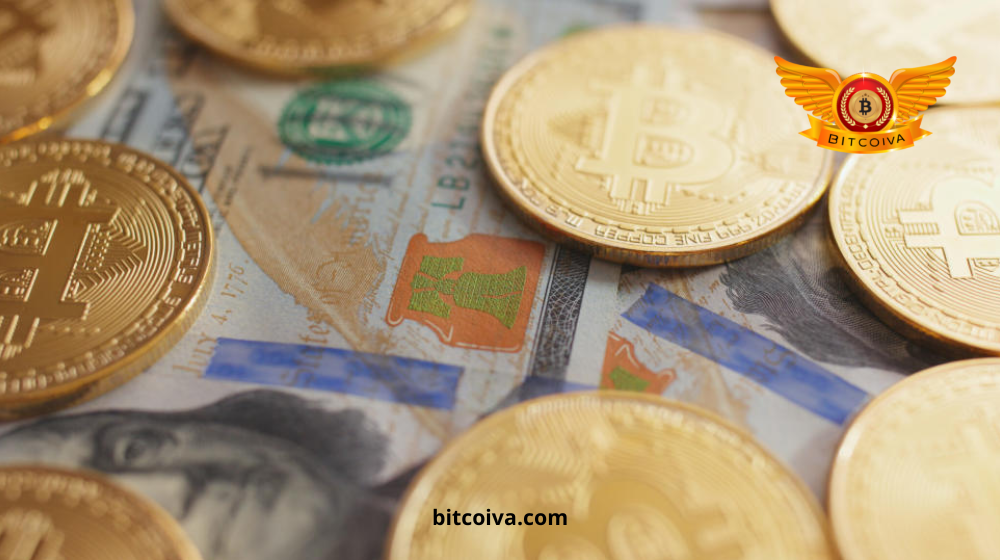 The deal will raise up to $321 million in cash, which will be kept in GSRM's trust account. It will use the money to support working capital, complete acquisitions, and expand its platform and product line. According to a statement, the combined company will have an equity value of $885 million. A debt value of $755 million, and up to $170 million in cash proceeds from the deal, assuming no redemptions. The 2016-founded Bitcoin Depot is a North American bitcoin ATM operator that offers users the ability to exchange their fiat currency for top cryptocurrency in India like bitcoin, ethereum, and litecoin.
Bitcoin Depot Offers
QUICK, SIMPLE, AND SECURE
You can quickly and easily verify your account, allowing you to start your cryptocurrency transactions without delay.
SECURITY
Bitcoin Depot doesn't take ownership of your crypto. As a result, transactions are safer and you have a wider selection of cryptocurrency wallets.
DIFFERENT TRANSACTION MODELS
At participating retailers that accept BDCheckout, you can purchase cryptocurrency India in person at Bitcoin ATMs or through our mobile app at the cash register. Plus, this website allows you to make a purchase using your credit or debit card online. You have a choice!
A LIVE SUPPORT FOR CUSTOMERS
It works hard to deliver top-notch customer service. Contact them by phone or text, or by email at [email protected]
How It Works
MAKE A PHONE WALLET
You'll keep your coins in a wallet. Remember that this account is only accessible to you.
SIGN & VERIFY
Visit one of our Bitcoin ATMs to register with Bitcoin Depot. For purchases under $250, we only require your phone number to confirm your identity.
INSERT CASH
Pick ETH, LTC, or Bitcoin. Insert cash and enter the address of your wallet. Tap "Finish" when you're done.
WE SEND COINS
We'll send your coins to the wallet address you provided as soon as the purchase is confirmed.
Visit us at: www.bitcoiva.com