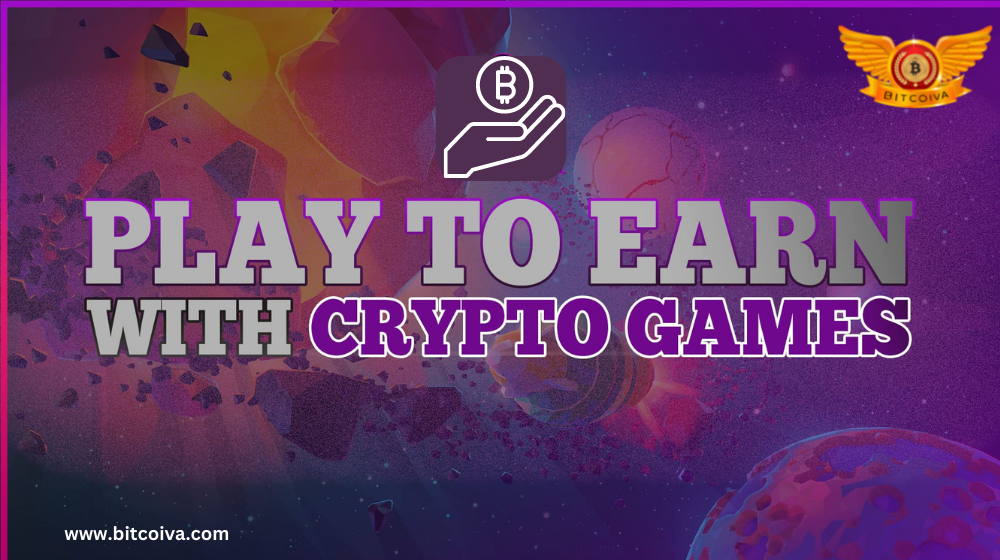 The gaming industry has progressed from pay-to-play and free-to-play to earn while playing or play to earn cryptocurrency games.
What do Play to Earn Crypto Games Consist of?
Native tokens that support the game economies are used in these special games. You buy, sell, trade, and play in-game using this virtual currency. Particularly when you consider how inferior the visuals are to more established PlayStation or Xbox games, it's noteworthy that the majority of these games are still in the early stages of development. You were a few years early if you were hoping for a visually appealing crypto game.
But if you keep your attention on the economics, the benefits might be enough to keep you interested.
How Can a P2E Game Be Verified?
This is a completely new period. Therefore, verifying the legitimacy before investing in anything is essential because bad projects are trying to steal.
Now that you have enough knowledge about these games, let's look at some of the best.
Axie Infinity
The top P2E cryptocurrency game, Axie Infinity, is frequently featured in the media for generating income for households in some fragile economies (read the Philippines, Venezuela, etc.).
You need three Axies, which you can purchase from the game's market. You can buy eggs from the Axies labs and then wait for them to hatch into Axies. Axies can also be produced by breeding eggs with them; these new Axies can then be sold in the market.
These NFT Axies will engage in a trio of competitions with other Axies to earn the native token, Axie Infinity Shards (AXS). This governance token is also convertible into actual cash. They can also be staked to gain rewards for staking cryptocurrencies. SLP is another in-game ERC-20 token that can be used to breed Axies in addition to AXS (Smooth Love Potions).
SLP can be converted into fiat money on reputable India cryptocurrency exchange platforms, just like AXS.
The game also announces the coming future of a limited earning, no-upfront-investment model.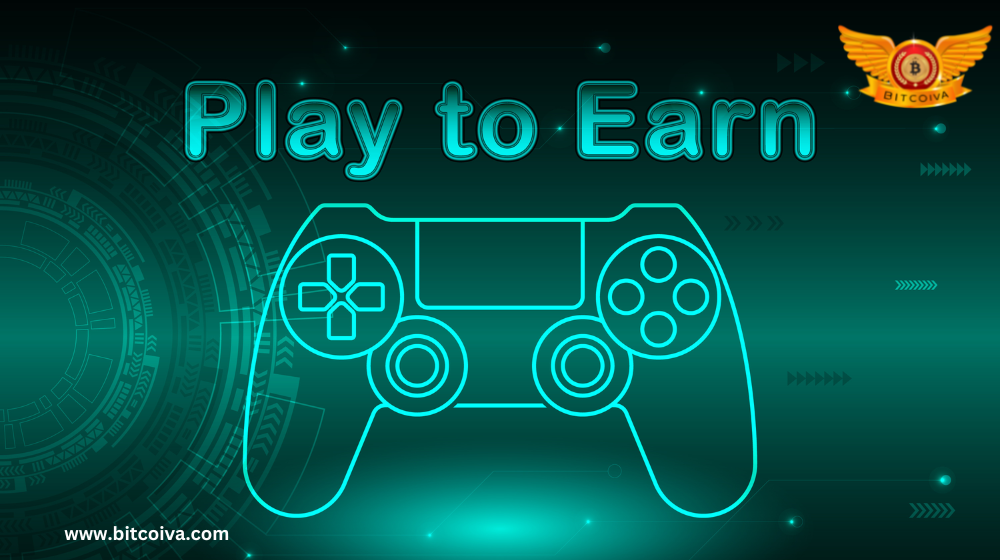 The Sandbox
There are many ways to make money at The Sandbox. To earn SAND, its metaverse cryptocurrency, you can work as an artist, game developer, or landowner.
The platform's tool, VoxEdit, allows artists to produce useful assets. However, not everyone is permitted to upload NFTs to The Sandbox's marketplace. To increase your chances of being chosen, you must submit an application to its creators' fund with a portfolio.
Purchasing land to rent or creating experiences are two additional ways to make money in the Sandbox (ex., games). A game designer does not need to know how to code in order to create games. After that, you can charge other players for that experience in accordance with The Sandbox. A more enduring method of earning money is to purchase land in the metaverse and rent or sell it when the time is right. Overall, this is a metaverse where one's ability to make money (or fail at it) depends on their perspective of the real world.
This is very ambitious right away. Technically, you'll be charging people to play a game inside a game because metaverses are similar to games.
SAND is a governance token that supports staking and can be bought or sold on significant crypto platform India.
Pegaxy
Play to earn horse racing games include Pegaxy. To race, you buy or rent a pega, and the top 3 finishers get prizes in-game in the form of VIS.
You currently have very little influence over the racing, though. As a Pega owner, your only duties are to confirm the track components, choose the appropriate Pega, and choose the required equipment. Unlike traditional games, racing has no human control and is completely random.
The Pegaxy Marketplace offers Pegas, which you can buy with USDT.
Additionally, breeding is done to produce baby Pegas. According to their bloodline, these offspring prepare to breed or race within the allotted time. You can also combine two Pegas into one to receive greater VIS rewards. However, you pay a price in VIS and PGX for fusion and breeding (governance token). Pegas racing, sales, and rentals provide income. Additionally, improved gaming controls and stakes will make the race more skill-based.
Decentraland
One of the top metaverses, Decentraland, offers users significant financial potential. Purchasing land is a common way to start making money in all metaverses. You can then lend it out or sell it once it has significantly increased in value.
The other, more engaging (and difficult) approach is to plan games or events and charge admission.
Similar to the Sandbox, there is a free internal tool for creating experiences. The publication is the catch; it needs a piece of land, which you will buy with MANA, the native token.
The third way to make money is to provide your services to a landowner, as we do in this mortal physical world.
Decentral Games was hiring somewhere in 2021 for its Tominoya Casino. You could have made $200 working there as an intern, $700 working part-time (20 hours/week), and about $1500 working full-time (40 hours/week). To run the metaverse casino, they ultimately hired 20 part-timers and one full-time manager. In addition to these, you can create wearables, submit them for community approval, and then mint them after receiving approval. There is a registration fee of $500 for each item (not per NFT). In order to earn money, you can finally list your wearables on the market.
In conclusion, Decentraland is a computer-created replica of reality that offers comparable career prospects and financial opportunities.
Thetan Arena
Thetan Arena is a game where players can earn cryptocurrency for free. To progress in the game and earn the native token, Thetan Coin, you are given three free characters (THC). The advanced characters, which you can also directly buy from the market, must be unlocked in order to use them.
The real heart of the game lies with the advanced characters. These are capable of evolving, trading as NFTs, and taking part in unique events.
The utility and governance token supporting the in-game economy is called THG (Thetan Gem). You can also stake the THG token to earn stake rewards. The game also promotes sharing rewards or renting premium heroes to further open up active ways to make money through gameplay.
Finally, you can exchange THC for fiat money using a crypto exchange platform.
Conclusion
It is undeniable that the most recent gaming trend is playing games where you can earn cryptocurrency.
However, due to the volatility of cryptocurrencies, you should exercise caution when playing games that require initial investments.
Visit us on : www.bitcoiva.com