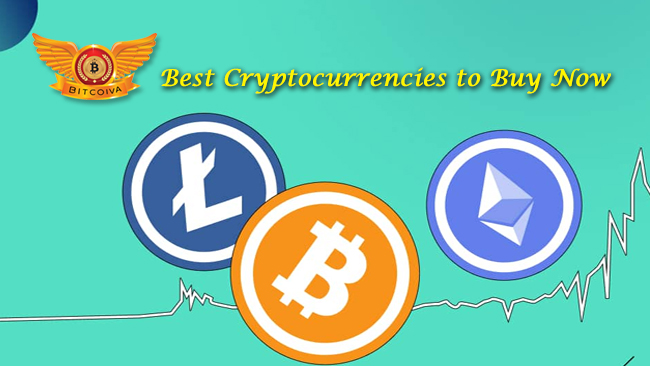 The first few months of 2022 have undoubtedly been exciting. First, equities had their worst month since March 2020, pushing cryptocurrencies down with them. Then Russia launched an aggressive invasion of Ukraine, driving financial markets into additional upheaval as Western nations hoped any similarities to Germany's invasion of Poland in 1939 were exaggerated. In the midst of this upheaval, market experts, as usual, hold diametrically opposed opinions on cryptocurrencies. Is it nothing more than a covert money-laundering instrument that Russia will use expertly to avoid punishing sanctions? Is it a life-saving means for everyone in the world to fund Ukraine's sovereignty defence? In reality, any broad explanation of cryptocurrency's purpose is devoid of critical detail, and even war cannot destroy this $2 trillion asset class.
Bitcoin (BTC)
 Most cryptocurrency India investors will want to preserve a portion of their crypto allocation in Bitcoin, and the previous month is a solid indication of why. No one should consider digital assets to be safe-haven investments, but BTC is the closest thing to a blue-chip cryptocurrency available, as proven by its success in difficult times. Despite the recent chaos, Bitcoin's market dominance has increased from 42 percent to 43.1 percent, as more speculative and unproven coins have lost much of their lustre. Although BTC has been trading below $40,000 for much of the year, the top cryptocurrency in the world is currently trading above $44,000 at the time of writing.
Ethereum (ETH)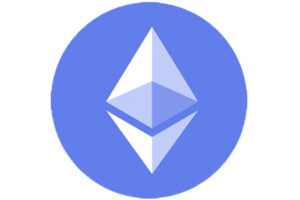 There's Bitcoin and Ethereum, and then there's everyone else in the crypto realm. BTC and Ether (ETH) are the only two must-have cryptos, since each has a long – at least in the realm of digital currencies – track record, a hard-earned brand name, and a loyal investment base. Unlike Bitcoin, the Ethereum network was designed to allow the brave new world of smart contracts and decentralised finance, or DeFi, probably one of the most potentially disruptive developments of the twenty-first century. DeFi eliminates the need for traditional financial intermediaries such as banks, brokers, and exchanges, allowing for fully "trust less" financial transactions.
The most significant disadvantage of the Ethereum network, which is by far the most widely used blockchain network in the world, is the high cost of executing a transaction. However, this is a recognised issue, and developers are working tirelessly to bring the far cheaper and more energy-efficient Ethereum 2.0 network to fruition in the next year or so. Recently, a newly established decentralised autonomous organisation, or DAO, collected $3 million in Ethereum for the Ukrainian army.
Solana (SOL)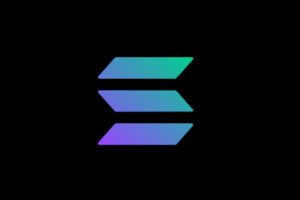 While the Bitcoin vs. Ethereum discussion is interesting in its own right, it has an apples-and-oranges taste to it. Bitcoin is a more traditional peer-to-peer payment system, but Ethereum's wider aims as a network enable decentralised programmes to be developed on top of it, making it more infrastructure than money. A more legitimate argument, according to Solana, is over which network will emerge as the leader in decentralised finance. While Ethereum is clearly the current frontrunner, with a market capitalization of more than $360 billion, Solana is a top-10 cryptocurrency in its own right, with a $32 billion market value. More importantly, its network costs are far cheaper than Ethereum's at the moment, thus the longer Ethereum 2.0 takes to become online, the greater the possibility for SOL to narrow the gap.
Bitcoiva (BCA)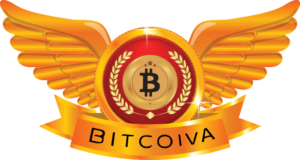 Bitcoiva has a market worth of more than $423 million.
Bitcoiva is a cutting-edge crypto currency trading platform that allows for a variety of transactions, including Fiat to Crypto trading, Crypto to Crypto trading, and direct buy options. Bitcoiva provides instant, quick, and simple transactions. Bitcoiva is an Indian start-up that serves as the Binance trading platform's liquidity provider.
Buy, store, and sell top cryptocurrency in India such as Bitcoin, Ethereum, Ripple, Litecoin, and many more in a secure environment. Built with cutting-edge technology to deliver the best possible user experience on both the app and internet platforms.
FTX Token (FTT)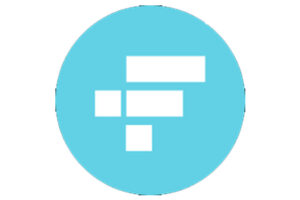 FTX is one of the largest cryptocurrency exchange in India with an emphasis on institutional trading and cryptocurrency derivatives. The company provides options, swaps, and futures on some of the most popular cryptocurrencies, all while charging low, competitive costs. The platform's primary currency is the FTX token, which has experienced spectacular growth in recent years as retail and institutional interest in digital assets has skyrocketed. Since the beginning of 2020, the token has increased by more than 2,000 percent, rising from $2.14 to almost $47 today. Purchasing FTT is not just speculation or a bet on a meme. It is a gamble on the FTX platform's development and expanding network effects. In a fresh round of fundraising in January, FTX was valued at $32 billion, up from a $25 billion estimate in October.
Avalanche (AVAX)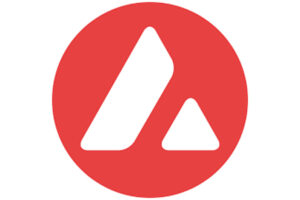 When a market is large enough, numerous winners might emerge. This is true in the field of smart contracts and decentralised finance, where Ethereum is the dominating network, but blockchains like as Solana and Avalanche are also competing for a piece of the pie. Since the beginning of 2021, Avalanche has risen more over 2,700%, rising from the low-$3 area to a price of $90. Every day that the much-anticipated Ethereum 2.0 network does not launch is a triumph for low-fee Ethereum rivals like Avalanche and Solana. AVAX is a top-10 cryptocurrency in terms of market capitalization, with a total worth of more than $22 billion. Avalanche's market share has increased from 0.1 percent to 1.1 percent in the previous year.
Binance Coin (BNB)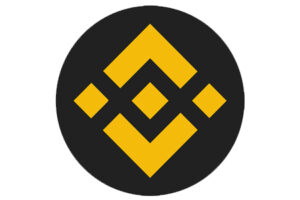 BNB is the native cryptocurrency of Binance, the world's largest cryptocurrency exchange, and is another bet on a strong and rising ecosystem that is helping to bring the people into the crypto realm. According to February trade data, Binance's daily trading volume was over double that of the second-largest exchange by volume, with $22.1 billion in volume compared to $12.1 billion on Mandala Exchange. For comparison, Coinbase Global Inc. (COIN) had only $4.9 billion in volume during the same time period. Coinbase is presently worth almost $50 billion. Binance has a number of successful decentralised initiatives that are impacting the fast expansion of the cryptocurrency sector, and it is widely regarded as the top candidate to one day enter the discussion as a blue-chip digital token alongside Bitcoin and Ethereum.
Uniswap (UNI)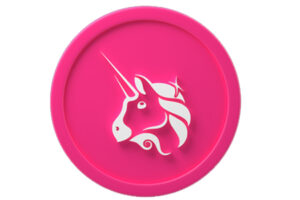 Last but not least, UNI is the governance token for Uniswap, the world's top decentralised exchange, or DEX, by trading volume, accounting for around one-third of the market. That's a commanding position in a profitable and expanding segment of the DeFi ecosystem, while Serum DEX, the second-leading decentralised exchange by trading volume, controls only 8.9 percent of the market. Uniswap is an automated market maker founded by an Ethereum developer that allows coin owners to swap or convert a broad selection of top crypto tokens for one another at minimal costs and without the burden of creating an account or supplying your identity.
Visit us at: www.bitcoiva.com