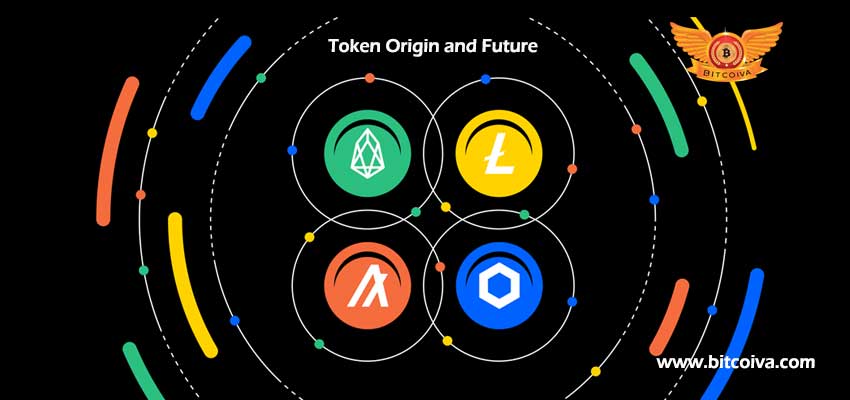 Brendan Eich, an American programmer who founded Mozilla and invented JavaScript, introduced Basic Attention Token (BAT) in 2015. While NFTs and DeFi cryptocurrency India initiatives are receiving more attention, BAT was created for data storage, management, and transactions. It's the first token that focuses solely on digital marketing.
Basic Attention Token, or BAT, is a utility token and ad-sharing enterprise built on the top cryptocurrency in India Ethereum. It's the Brave web browser's native coin, which is paired with an open-source, decentralized ERC20 utility token.
BAT is indeed the key driver behind a potential blockchain-based digital advertising system that intends to reward consumers for their online time while simultaneously providing marketers with a higher return on ad spend. The team's current goal is to turn it into a commercially viable web browser.
Since its launch, Mission BAT's browser BRAVE has attracted over 5.5 million active monthly users. Its architects deserve credit for its extraordinary progress.
How Does BAT Token Work?
BAT tokens are successfully integrated into Brave through Brave payment and BAT ads. It's free and open source, and it ensures that users' privacy is protected.
BAT measures online users' interest and time spent on webpages using the Brave web browser. It also assesses the highest level of participation among millions of people. In exchange for a BAT token, users can opt to view adverts.
Consumers will see fewer advertising and ads that are more relevant to them, but their data privacy rights will be protected. BAT transactions are used by advertisers to buy ad space and sell their products to consumers.
As part of ad revenue sharing, advertisers and the BAT network profit from user donations, with users earning a major portion of the profit. Advertisers and publishers benefit from users who watch advertising in the crypto exchange India for BAT tokens.
Price Analysis of Bat Coin
2022
The bulls would ride the storm, also with market volatility rising, traders may look forward to a stronger year this year, with BAT predicted to hit $3 by the end of 2022.
2023
With a price fluctuating between $3.50 and $4.3, the BAT currency might break its own records, with implications for a variety of businesses related to advertising and media. With BAT's future price expected to reach $4.9 by the end of 2023, the world's perception of cryptocurrencies will change dramatically.
2024-2025
The cryptocurrency market will expand and progress like everything else over the next 4 to 5 years. In terms of BAT coin's future, the currency might be a rewarding investment, with market projections predicting that the price of the Basic Attention token would reach $7 by the end of 2025.
Is BAT a Good Investment?
Indeed. Firstly, since it focuses on the real users of the token, secondly, BAT will be used to benefit content producers and publishers through tips from dedicated fans and internet users. One notable aspect is that users will earn BAT for watching advertisements, which is a visual delight that almost everyone enjoys.
visit us on: www.bitcoiva.com