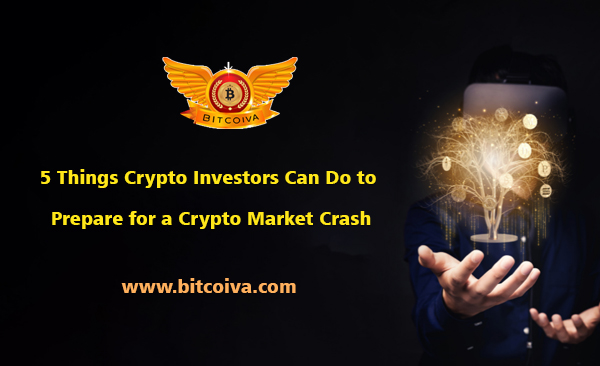 Why is Cryptocurrency Crashing?
Interest rates, inflation, and other macroeconomic factors can all have an impact on how confident people are in investing their money in risky alternative assets. Savings accounts become more appealing as interest rates rise, and some people may be more comfortable putting their money where they can earn predictable returns.
When prices fall rapidly, as they did in May 2022, it can add to market pressure by forcing some investors to free up cash to meet other obligations.
Government actions by regulators around the world can also fuel investor skepticism and lead to a crypto market crash.
As public interest in cryptocurrency India has grown, officials are grappling with the implications of the technology for monetary policy, security, and the environment.
China has been especially aggressive. Prices fell on September 24, 2021, for example, after the Chinese government declared cryptocurrency transactions illegal and stated that overseas exchanges are not permitted to do business with Chinese citizens.
The 2022 declines come as the cryptocurrency market braces for action from the US government on multiple fronts. The Biden administration has directed federal agencies to develop detailed plans for crypto oversight as monetary policymakers raise interest rates in an effort to slow inflation.
These developments serve as a reminder that cryptocurrency is still a relatively new technology with unknown long-term consequences for the global economy. Cryptocurrency prices are volatile, and unexpected events can cause them to plummet.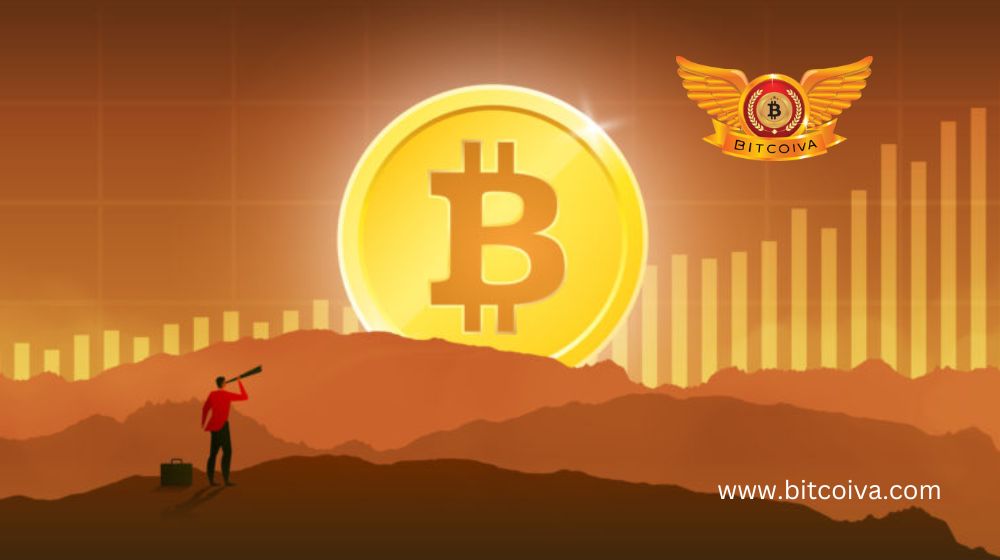 Has Cryptocurrency Ever Crashed?
Dramatic gains and losses are nothing new for those who have been investing in cryptocurrencies for years. For example, Bitcoin reached a record high of nearly $20,000 in December 2017 but was trading below $3,500 by December 2018.
As Bitcoin gains popularity, "the ups and downs can be breathtaking." "Taking the long view puts these moves in context," said Greg King, founder, and CEO of Osprey Funds, a digital asset investment firm.
Previous price drops have been welcomed by seasoned investors. "Then you would actually see the drop in Bitcoin's value as an opportunity to purchase," Danial explained.
Steps to Prepare for Crypto Market Crash
There is no reason to be surprised during a crypto market crash. What investing experts recommend is planning ahead of time and rebalancing your investment portfolio during these downturns. Continue reading to learn how to best prepare for a crypto market crash in advance.
1. Do-it-Yourself
You must gain a thorough understanding of the market's functions, just as you would with any other market. Take some time to think about the dips and peaks, as well as the long-term implications. Examine assets that aren't as well-known on the market, such as one of the top 5 cryptocurrency in India Bitcoin. Importantly, read the whitepaper before betting on any particular asset. It's the primary focus of information, containing everything you need to know before investing. Conducting appropriate research will aid in making well-informed decisions.
2. Expand your Portfolio
Diversify! Building a well-balanced cryptocurrency portfolio requires diversification. It will assist you in surviving the market's volatility. Every savvy investor puts together a basket for a diverse portfolio. To avoid long-term negative bumps, develop an efficient allocation strategy.
3. Long-Term Investment
Investing is a powerful tool for accumulating long-term wealth. It enables you to grow your assets and reap the greatest rewards over time. You should be well aware of your risk appetite and ability to maintain market trends as a wise investor. Regardless of market class, you should only invest as much as you can afford to lose. The crypto market is known for its volatility, as you probably already know. This emphasizes the importance of trading carefully on your asset-building path.
4. Keep Emergency Fund on Hand
An emergency fund can help you protect your investment. In the event of a sudden downpour, it serves as an umbrella. You must always be prepared to deal with financial emergencies. Attempt to keep at least six months' worth of living expenses on hand. This way, a sudden tidal wave like the crypto market crash will not have as much of an impact on you.
5. Do not Allow Yourself to be Disoriented
From time to time, investment assets have dipped and climbed. Don't be thrown off by the sudden changes. Keep an eye on your emotions, and don't let them get in the way of your investment strategy. Investment decisions must be made with caution and logic. The only way forward is to keep your cool and make rational decisions.
Why is Crypto Market Crash Happening?
Because the same things that affect stocks and other assets are also having an impact on them.
The Federal Reserve is swiftly raising interest rates in an effort to reduce inflation as consumer prices are rising at their fastest annual rate in more than 40 years.
The Federal Reserve increased interest rates by three-quarters of a percentage point on Thursday and said it would do so again at its next meeting in July if necessary to lower prices.
Concerns about an economic recession are growing as a result of rising interest rates, which increase the cost of borrowing for both individuals and businesses.
Bitcoins have scarcely been exempt. The value of Bitcoin, the most widely used digital currency in the world, has decreased by roughly 70% since it reached an all-time high in November, and its competitors are also struggling. Both Ether and Dogecoin have declined by over 70% so far this year.
Supporters of Bitcoin have consistently asserted that the virtual currency would operate as an "inflation hedge," but this hasn't been the case.
The value of the top cryptocurrency in India, Bitcoin, has decreased along with the share prices of tech businesses.
According to Eswar Prasad, an economist at Cornell University, "what this episode, this drop in crypto values, reveals is that cryptocurrencies are primarily speculative financial assets that are sensitive to macroeconomic variables, like as changes in interest rates."
Visit us on: www.bitcoiva.com